LC's Style
Must-Have
Lauren Conrad has won the world over with her style. With her laid back Hollywood fashion sense, she has shown that scarves are a stylish must-have accessory -- regardless of season. Get Lauren Conrad's scarf look for yourself here!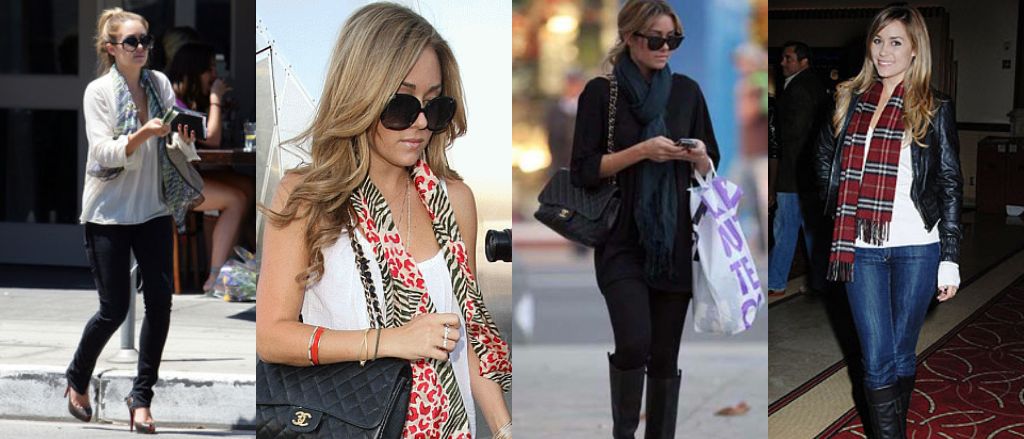 LC's favorite accessory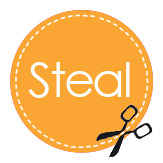 Whether it is rain or shine in the big state of California, Lauren Conrad shows her style with her favorite scarf accessories. She is the best example to show just how many different ways you can wear a scarf to update your look.
Steal Lauren's style this season with a Nepali by TDM design -- there are tons of options to choose from. LC wears patterns, neutrals and pops of color, so regardless of the scarf just remember to keep your look simple and understated to achieve Lauren Conrad's relaxed, California style.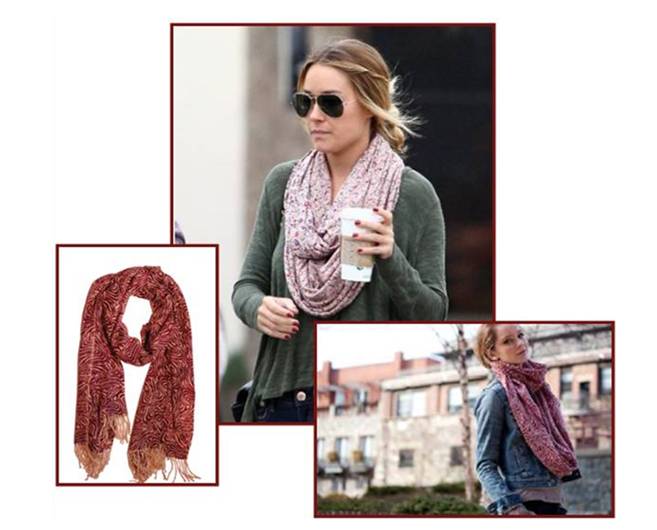 more celebrity style