Get Glowing
When your skin glows, you look and feel happier and more beautiful. Radiant skin also exudes health and vitality. Such luminous skin does not happen overnight -- it takes work and time. Here are some tips to get gorgeous glowing skin.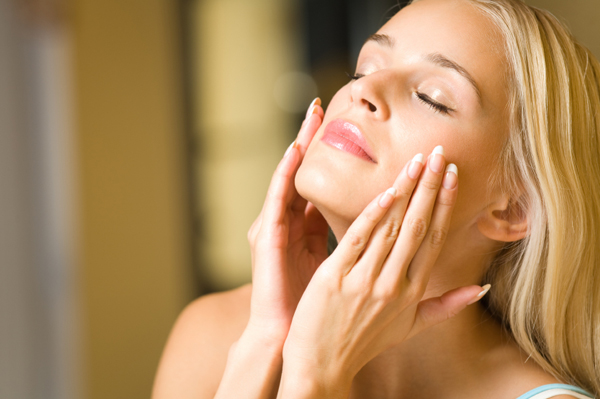 Exfoliate
Sure, you've heard that exfoliating your skin is important, but to achieve glowing skin, it is a must. Try exfoliators that contain alpha hydroxy acids such as glycolic acid. Try this: Givenchy Peel Me Perfectly Tri-Performance Skin Polish ($45), a triple-action scrub that contains glycolic acid to promote natural exfoliation and clay extract to cleanse skin and tighten pores.
| | |
| --- | --- |
| | At-home peels are another effective path to smoother, more even-toned skin and generally contain up to 30 percent glycolic acid, whereas a dermatologist can use up to 70 percent concentrations for more dramatic results. |
Detox your body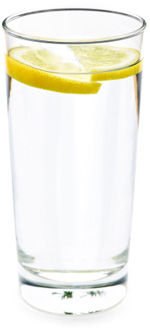 It is true: The outside of your body reflects what's going on inside. Skin conditions develop when the skin can't do its job of eliminating toxins efficiently which happens because the other eliminative organs are overloaded as well. Talk to a natural health care professional to find a detox program that works for you, or take a load off your system -- and benefit your skin by doing the following:
Drink warm lemon water each day to help flush toxins from the body.
Cut out sugar and alcohol for a few days (at least five) to give your body and skin a break.
Up your intake of fresh fruits and vegetables to boost the amount of skin-saving nutrients you're getting.
Limit salty snacks which can cause swelling and water retention.
Eat and apply antioxidants
Antioxidants help fight free radicals and protect the skin from environmental damage. Some popular topical antioxidants include vitamins C and E, coenzyme Q10, green tea and many more. They can counter the damaging effects of the sun, reduce wrinkles and improve skin tone. Eat fruits and vegetables that contain these vitamins, as well, so you get them internally and externally. Fill your grocery cart with the following:
Strawberries, raspberries and blueberries
Dark, leafy greens (kale, spinach, collards)
Orange fruits and vegetables (mangos, squash, sweet potatoes)
Try coconut oil
Virgin coconut oil has the ability to restore and rejuvenate damaged skin. It heals, repairs and leaves your skin radiant. Coconut oil has excellent antioxidant properties and helps to destroy free radicals. It can also even out your skin tone, giving it a more healthy-looking texture and a subtle glow.
Use radiance-boosting makeup
Try the celebrities' secret to glowing skin to get that "lit from within" look: Apply an illuminating cream under your makeup. Check out Nars Illuminator ($29) to easily take your skin from dull to bright and healthy. Bronzers are also excellent for creating a healthy glow. Choose an illuminating shade rather than a matte one and apply everywhere the sun hits your face: forehead, nose and cheeks.
More expert beauty tips
How to get bombshell eyelashes
5 Ways to fade dark spots and wrinkles
How to look like a supermodel (when you are not)