Closet Envy
We recently asked SheKnows readers: Which trend-setting celeb's closet would you raid, given the chance? Find out who nabbed the crown below (and whose closet may be at risk)...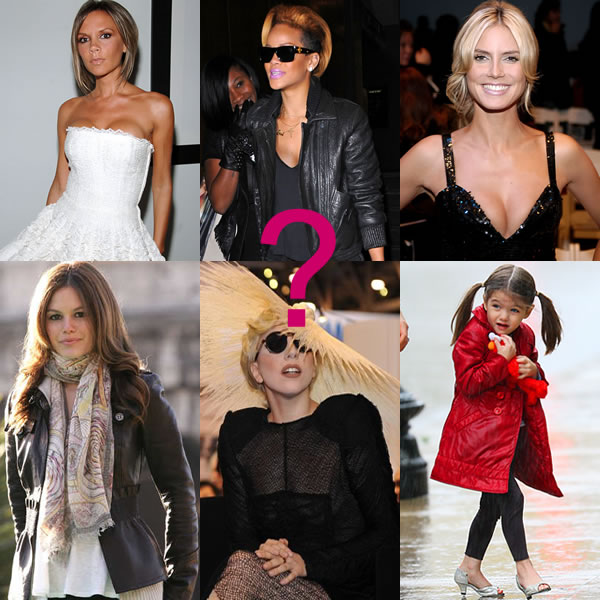 Poll Position
Admit it. You think about someone else while you're doing it.
Of course, by "doing it" we mean shopping and by "someone else" we mean your favorite celeb fashionista. But you knew that… right?
Anyhoo, SheKnows recently asked readers which famous femme's closet you would gladly raid.
And the winner is...