Celeb Makeup Trends
There's just something about the carefree feeling of summer that makes you want to try something new. Now is the perfect time to allow that adventuresome spirit to spill over into your beauty regime. This summer's makeup trends are fresh, bold and fun, just like the season itself.
(page 5 of 7)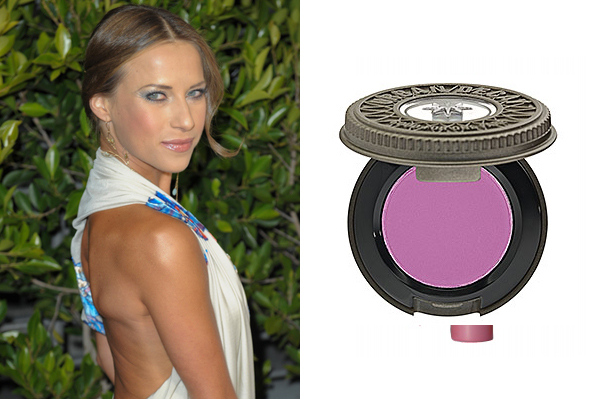 Trend: Unexpected color
At her recent birthday celebration, Edyta Sliwinska, of Dancing with the Stars fame, took center stage with her daring blue eye shadow. Don't shy away from highly pigmented shadow. Just be sure to tap off the brush and layer the shadow until you reach your desired depth of color. Summer is a great time to try shades of blue, purple, green and even yellow. Try Urban Decay's matte eye shadow in cult ($17).
Next: Try Camilla Belle's color washed look