Get Glowing
Itsy-bitsy bikinis, daydreams of Mai Tais and the aroma of Coppertone sunscreen in the air. Yep, summertime is here! Step onto the beach – or your office cube – showcasing these summer beauty trends. Your pampered skin will thank you, too!
(page 3 of 7)
BRONZED & PEACHY CHEEKY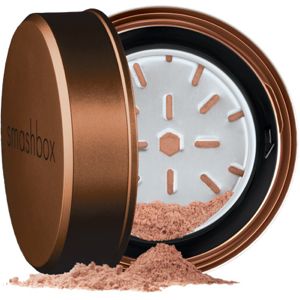 A healthy-looking summer glow never goes out of style. This year try the Halo Hydrating Perfecting Bronzer by Smashbox, $39. This special formula is actually good for your skin, infusing it with much-needed hydration while also giving you a glow to die for.
For a bronzed and peachy look, try LORAC Blush/Bronzer Duo in Hot & Spicy, $29. The peach shimmer blush will add soft color to your cheeks while the light bronze shimmer can be added to the areas of your face the sun naturally caresses.