Beat The Sizzling
Summer Heat
With humidity and heat to battle, summer can turn your hair frizzy, skin sweaty and makeup runny. Fortunately, we have some tips to keep you looking hot and healthy as the temperature starts to sizzle.
(page 2 of 2)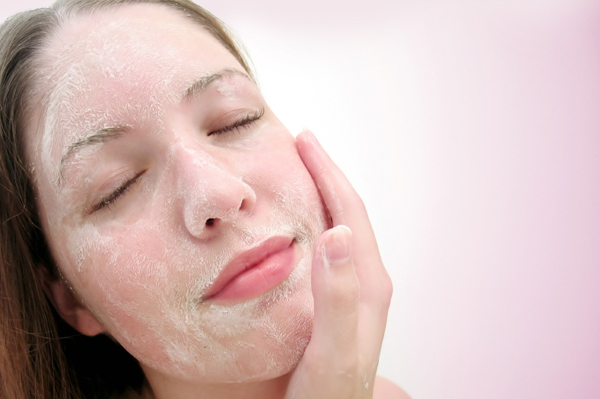 Skin
Don't sweat it
Sweat beads and underarm stains don't have to be a part of your summer vacation. When the mercury soars, keep your body temperature down and sweat at bay without irriating skin with with a long-lasting deodorant.
Squeaky clean
Clean, soft skin is sexy summer skin. Leave yours feeling beach-ready and baby smooth with a moisturizing body wash. Look for a clean-rinse formula to ensure that it will be light on your skin with no heavy residue.
Slough away dead skin
You still need to exfoliate skin in the summer months, especially your face. After a long day at the beach and a night strolling the boardwalk, you'll need something that can remove all the dirt, oil and make-up that's collected on your skin. Exfoliation also ensures skin is even-textured and smooth.
Makeup
Keep it light
A great face of makeup that stays put in the midday sun starts with the right base that will also leave skin feeling light. Instead of heavy foundation, opt for a tinted moisturizer, which will even out skin tone and give skin a healthy glow without feeling like a mask.
Stay dry
You want makeup that will stay on through sweat and wetness. When it comes to mascara, you need something smudge and smear-resistant for long-wearing summer beauty.
More summer beauty
Dos and don'ts of summer skin care
Get your glow on this summer
Beach Week Beauty Finds: EmerginC Triple Threat Peel