Bangin'
Beach Hair
Sun, sea and chlorine—they all can wreak havoc on your hair. Before you kick beauty to the curb for a day of fun in the sun, we consulted renowned NYC hairstylist Mark Garrison to show how you can recreate eight hot celebrity looks at home—perfect for the beach or pool.
(page 5 of 8)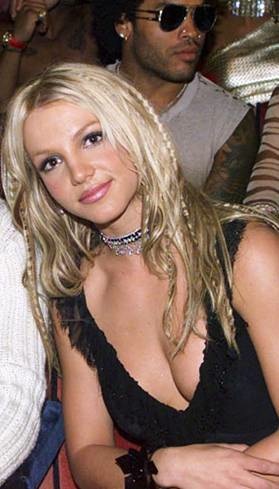 5. BRAIDED ACCENTS
This look is about making random little braids from the part. First, Garrison suggests starting off with some serum or cream to give hair some texture, but don't apply too much otherwise it might end up feeling greasy. "Make a couple braids on each side of the part and a couple in the back," he says. "This is the best look for long hair so the braids can fall. Otherwise they might look stubby."
If you want to add some pizzazz to this look, weave some strips of fabric into the braids, Garrison says.