Hot Prom Accessories
Prom is a big night, both for the teens on the dance floor and their parents who send them off in sparkly dresses and rented tuxedos. There are plenty of details that go into making this a successful and memorable evening. The dress, hair and flowers usually take center stage but shoes and accessories are a big part of the overall look. Here is some hot prom bling on a budget.
(page 2 of 5)
Jewelry
Prom jewelry doesn't have to be packed away after the dance is over. Find pieces that complement your dress and, most importantly, ones you love. Focus on earrings, since they can easily become a part of your wardrobe. Necklaces can be awkward when dancing, and bracelets can get in the way of the obligatory corsage. Seek out a stellar, eye-catching pair that catches the light and can dance with you.
Try: Chandelier earrings with colored stones from Urban Outfitters ($18)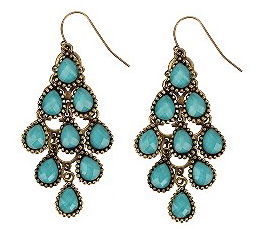 Try: Limerick Olive Green Cabochon Drop Earrings from 1928 Jewelry ($18)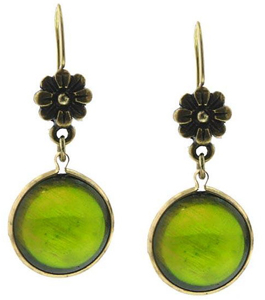 Next: Hair pieces