5 Easy Tricks
When you're a 9 to 5 girl, little time is left for transforming from professional goddess to flirty girl about town in time to grab dinner with your besties or drinks with that hottie you've been texting all day. Pack your purse with these makeup must-haves to easily take your look from day to night.
(page 2 of 2)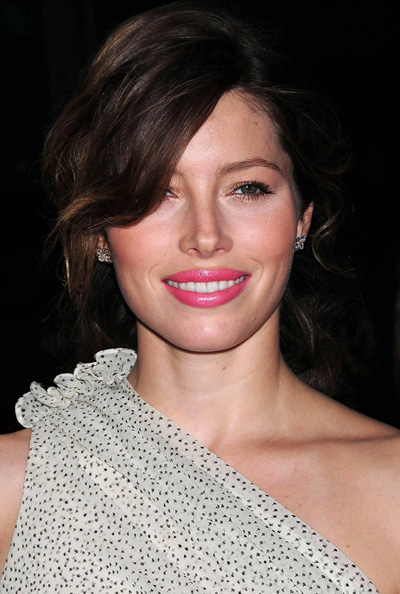 LUSCIOUS LIPS AFTER-DARK
Start with the lip color you already chose for the day, and using a lip brush, apply a darker hue over it. Go for a purplish-brown, red or darker pink shade that complements your skin's natural undertones (pink, yellow, olive; warm or cool). The brush will make the color last longer since no oils from your fingers can prevent its application. It will also ensure a sheer coverage that isn't too overwhelming for a powerfully subtle, sultry kissable look. Add a luster gloss for a shiny statement.
FOUNDATION FAÇADE
Don't overdo your makeup touch ups from the office cubicle to the intimate, candlelit dining booth. Use face blotters to remove excess oil and perhaps a refreshing mist before selectively touching up problem areas with loose powder. Adding a full face of makeup to your already made-up face could end up looking cakey and totally obvious.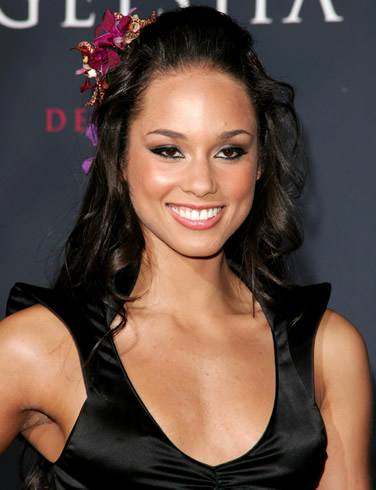 PACK A HIGHLIGHTER
When the sun goes down so does your chief natural illuminator. Let the evening's lighted ambiance draw attention to your skin's shimmery glow by adding a highlighter to your face. Apply the highlighter with your fingertips, beginning at the top of your cheekbones and blending up to your brow bone. You can also add a dab to the inner corner of your eye using your pinky, or lightly brush shimmer onto your chest.