A Touch Of Romance
Valentine's Day is the most romantic day of the year. Whether you are spending the evening at home with your sweetie or heading out on the town, you will look and feel gorgeous with one of these romantic hairstyles.
(page 2 of 5)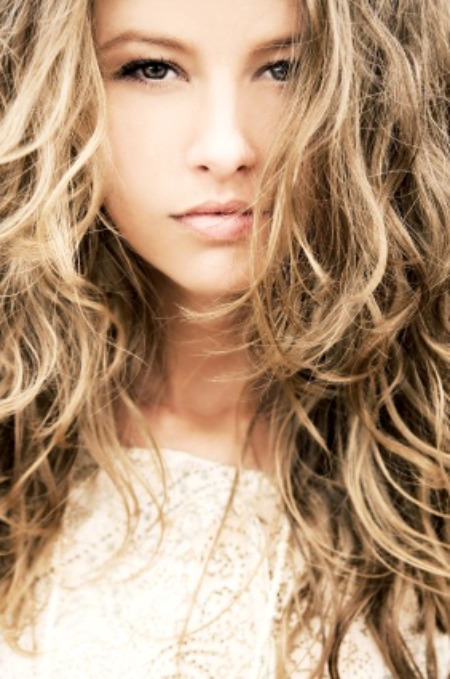 Tousled waves
Tousled hair isn't just for the beach — it's actually a very playful, romantic look that is perfectly suited for Valentine's Day. This style works best with hair that is naturally wavy.
Blowdry your hair until it is halfway dry. Apply a volumizing spray onto your damp hair and finger dry hair the rest of the way to provide volume and texture.
If your bangs are long, sweep them to the side. Using a large barreled curling iron, touch up your waves if neccessary. Don't curl small sections — that will create tighter curls than you want.
Place a little pomade or texturizing cream in your hand. Flip your head over and then run your fingers through your hair. Flip it back and finish off your look with hairspray.
Next up: Get inspired by brides