Drop A Size With These Style Tricks
Everyone wants to lose weight. Luckily, there are plenty of style tricks we've got up our sleeves that will help you look a few pounds lighter, while you're trying to lose the excess weight at the gym.
(page 6 of 7)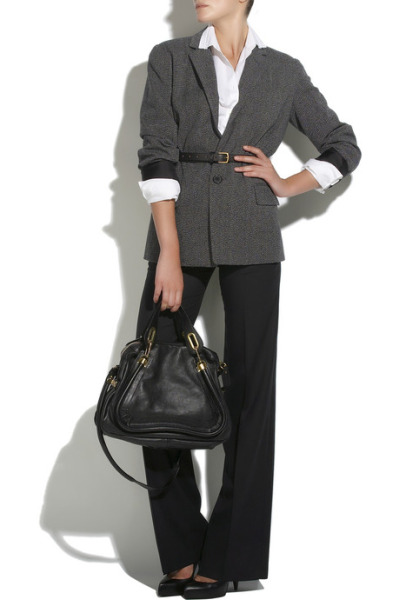 Perfect-fitting pants
Let go of the "number" trauma and find a pair of pants that fit perfectly, no matter what the tag size says. While skinny jeans may be the latest trend, they aren't forgiving for everybody, especially if you are trying to hide bigger thighs. Look to dark denim and dark-colored trousers for the most slimming effect.