What To Wear This Spring Season
The runway shows have come and gone but left behind are all the fun, new trends we can embrace this season. From the must-have colors to the styles and cuts of the season, we've narrowed down the top seven trends you should be wearing.
(page 4 of 7)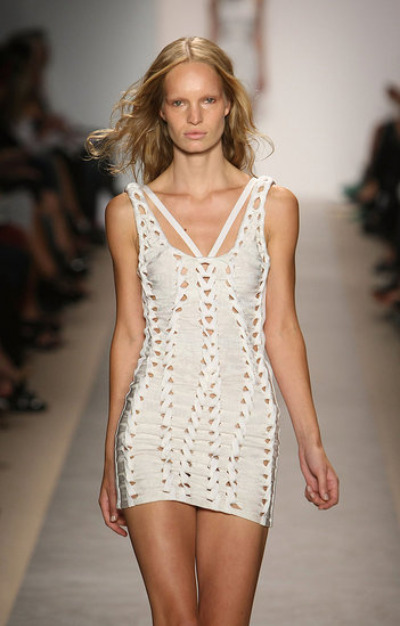 Cutouts
Dresses and tops with interesting cutouts were also a huge trend on the spring 2010 runways. Michael Kors, Alexander Wang and Jill Stuart all sent out models sporting cutout pieces. While fashion forward, some may find it aggressive. For a more approachable take on the trend, try a top or dress with small cutout detailing on the sleeves, back or shoulders.