What To Wear This Spring Season
The runway shows have come and gone but left behind are all the fun, new trends we can embrace this season. From the must-have colors to the styles and cuts of the season, we've narrowed down the top seven trends you should be wearing.
(page 3 of 7)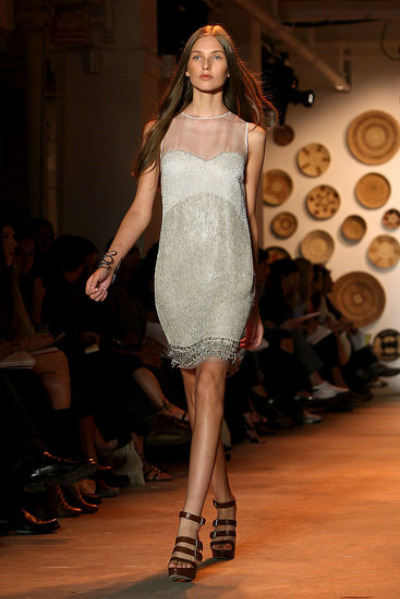 Sheer
Sheer may sound scary but done right, it's actually quite elegant. This see-through trend is used in layering pieces and in tops and dresses with a bit of strategically-placed sheer fabric for detailing. It's delicate, pretty and quite feminine.