What To Wear This Spring Season
The runway shows have come and gone but left behind are all the fun, new trends we can embrace this season. From the must-have colors to the styles and cuts of the season, we've narrowed down the top seven trends you should be wearing.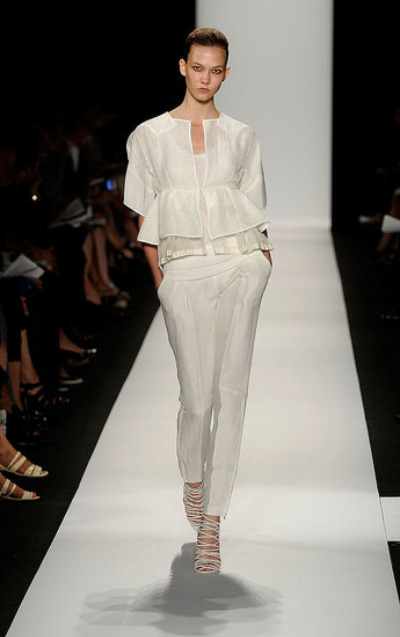 Something nude
This almost-there shade ran rampant on the spring runways. It first appeared last season and is (thankfully) making a comeback this one so we can reuse any creamy fashions acquired before. Head-to-toe nude looks make a fresh statement. To pull it off, try mixing different shades of cream including those that are a bit off-white to those with peach undertones. If you're hesitant to try a complete look, add one item to your collection like a cream blazer or nude pump to update your closet.