Transition To Spring Fashion
A new season means new fashions! But that doesn't mean you have to toss everything you've already acquired. Here, we've got some stylish tips on how to transition your favorite items right into the spring season.
(page 3 of 5)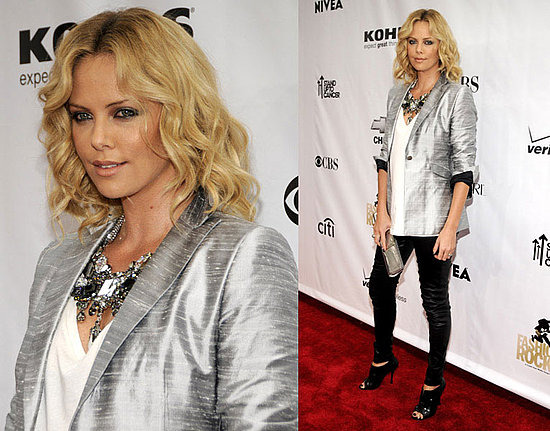 Accessorize
Necklaces, belts, hats, cardigans, vests, sweaters — it's accessories galore! There's plenty of options to reinvent a look. A long V-neck sweater over a dress and worn with tights is a completely new outfit than the dress worn on its own. Likewise, take a plain tee and black skinnies and throw on a boyfriend blazer and statement necklace for a fresh take on a whole new outfit. Have fun with your accessories and experiment. You'd be surprised how different one item of clothing can look when accessorized differently.