Transition To Spring Fashion
A new season means new fashions! But that doesn't mean you have to toss everything you've already acquired. Here, we've got some stylish tips on how to transition your favorite items right into the spring season.
(page 2 of 5)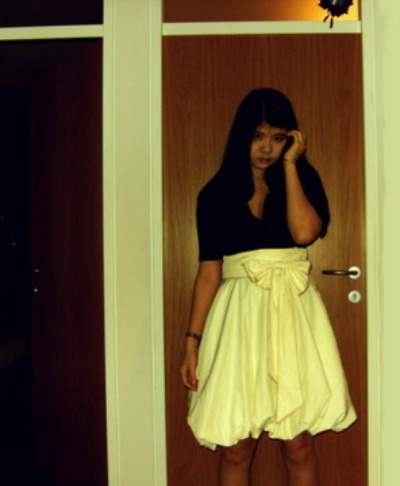 Rethink that dress
While prints are all the rage this season and florals from fall are still a trend, they are definitely more memorable than solid-color pieces of clothing. But, even if they're easier to remember, we still don't want those fabulous pieces to go to waste!
Rethink that favorite dress and try wearing it as a skirt. Layer sheer, solid-color and thin tops over the dress so all that's noticeable is your new fun, flirty skirt. Likewise, short tunics and mini dresses can be worn as tops too, and paired with leggings or skinny jeans for a whole new look.