Transition To Spring Fashion
A new season means new fashions! But that doesn't mean you have to toss everything you've already acquired. Here, we've got some stylish tips on how to transition your favorite items right into the spring season.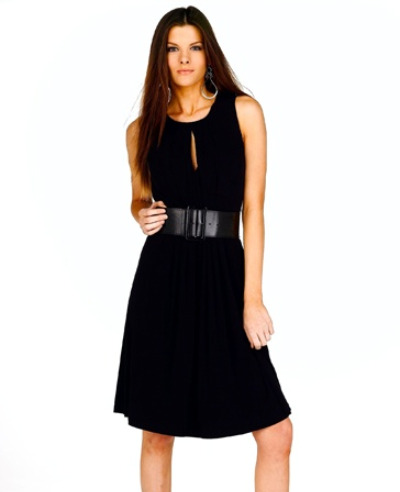 Belt it
It's amazing what something as simple as a belt can do to your wardrobe. Whether you're looking to update a classic black dress or a tunic that you adore, try a belt around the waist to create a totally different look. Experiment with bigger or smaller belts, and layering as well. If you pair last season's favorite dress with a fresh spring cardigan and belt it at the waist, you've got a completely new look, sans the huge investment.