Bright Colors For A Brighter Outlook
Spring is here -- and it's time to brighten your wardrobe. From yellows to greens, a floral palette is just what your ensembles need for that extra spring oomph. Not sure where to begin? Here are some great finds that will brighten your wardrobe this season.
(page 6 of 6)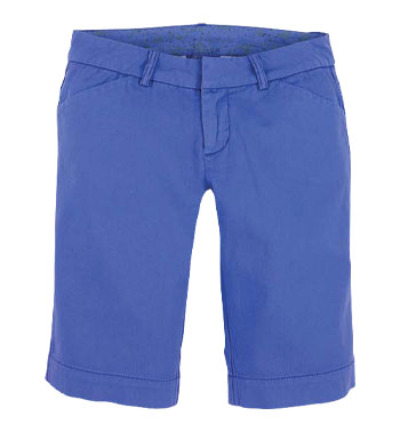 Board & bright
There's nothing boring about these Charleston Stretch Twill Shorts ($14.99 at Alloy.com). They've been trendy for a while, and that's not changing. Fashionistas once again will sport bright board shorts with simple flats or flip-flops this spring on the beach and boardwalk.