Bright Colors For A Brighter Outlook
Spring is here -- and it's time to brighten your wardrobe. From yellows to greens, a floral palette is just what your ensembles need for that extra spring oomph. Not sure where to begin? Here are some great finds that will brighten your wardrobe this season.
(page 5 of 6)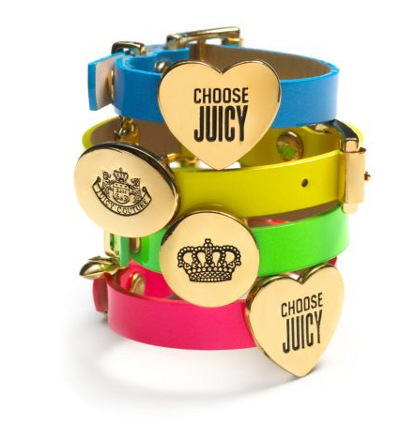 Juicy bracelets
This spring, little accents are key. And you know what they say: A little goes a long way. For starters, these Juicy Couture Neon Buckle Bracelets ($48 at Bloomingdales.com) add spark to an all-white outfit. Just strap on some colorful wedges, and you have yourself the "it" look of the season.