Bright Colors For A Brighter Outlook
Spring is here -- and it's time to brighten your wardrobe. From yellows to greens, a floral palette is just what your ensembles need for that extra spring oomph. Not sure where to begin? Here are some great finds that will brighten your wardrobe this season.
(page 4 of 6)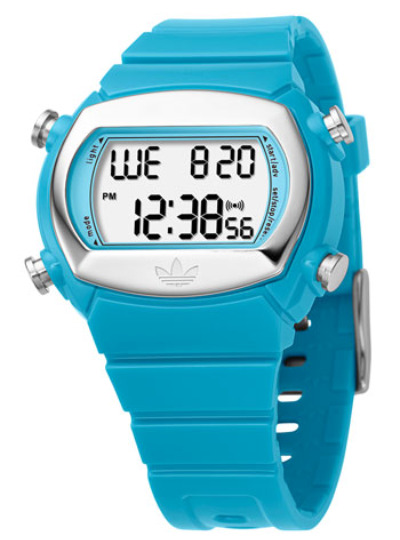 Sporty & sassy
You have your gold menswear-inspired watch to wear on those fancy nights with blazers and dress shirts. For daytime, rock the Adidas Candy Chronograph Watch ($60 at Nordstrom.com). The colorful wrist action makes any day outfit hot and fun -- just what your wardrobe needs. It's time to have fun this spring!