Bright Colors For A Brighter Outlook
Spring is here -- and it's time to brighten your wardrobe. From yellows to greens, a floral palette is just what your ensembles need for that extra spring oomph. Not sure where to begin? Here are some great finds that will brighten your wardrobe this season.
(page 2 of 6)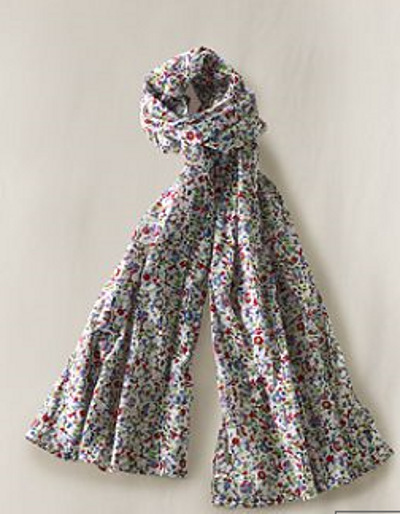 Funky prints
Spring is all about adding pizazz with accessories, and scarves will dominate, whether it's cold or not.  We love the Oblong Print Cotton Scarf ($29.50 at LandsEnd.com) paired with jeans and a plain white tee, with flats for a casual look or heels to go fancy.