Switching For The Season
The snow is melting, and the sun is setting later than 4:30 p.m. It must be spring -- which is wonderful for getting reacquainted with sunshine, the color green and fresh local produce, but a rather awkward time for personal style. You're ready to shed your dark, woolly layers from the winter months, but it's not quite warm enough for your summer shorts and sandals. What's a fashion-conscious gal to do? Here's how to put some spring in your winter-wardrobe step by mixing and matching pieces you already own.
(page 2 of 5)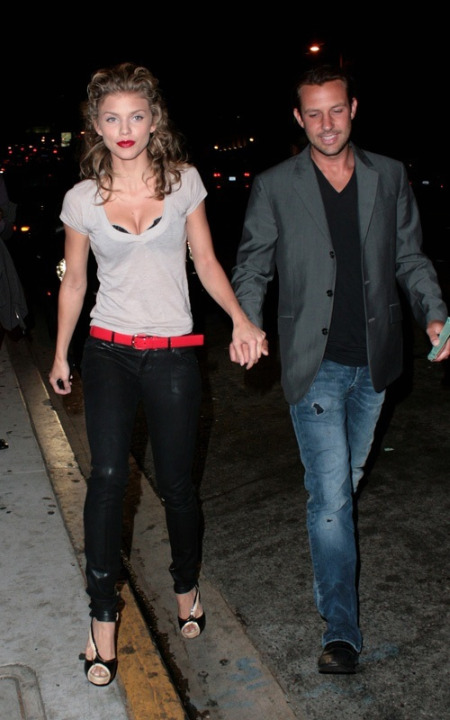 PBP (perfect black pants)
Forget the little black dress. This winter, you were looking for the perfect black pants and you found them. Now that it's spring, don't shelve them to focus on your brighter spring colors. You can wear black year 'round; just go for lighter accent colors -- a fun top, belt, shoes or all three -- when you rock the black pant during the warmer months. Check out actress AnnaLynne McCord, who has warmed up her perfect pants with funky shoes, a light top and wow-factor belt.