Hot Denim Looks
While there may be a new black every season, one trend never goes out of fashion: well fitting denim. Here's a look at a few of our denim faves for spring. This season has styles for all body types, and our list hits all price points. Find a pair you love!
(page 5 of 5)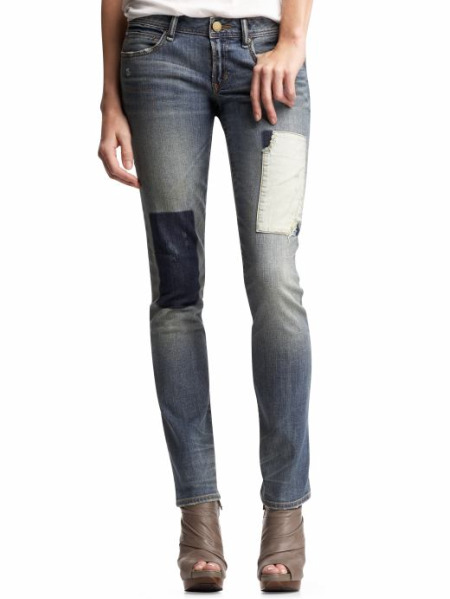 Patches
A sort of anti-rip look, this is a style for the bold. The good thing about the patches is that they can detract attention from trouble areas. Want everyone's eyes away from your hips? Find a pair with patches on the knees. All eyes will be on the funky detailing and not where you're self conscious. Give this look a go at the Gap.
Here's to enjoying hot denim and warm weather this season!