16 Tips To Look Trendy, Not Spendy
Just like great songs, great closets need only be remixed to look and feel fresh. With a little bit of rearranging, a new perspective and a few inexpensive additions, you can rock and re-energize your tired old wardrobe.
(page 2 of 2)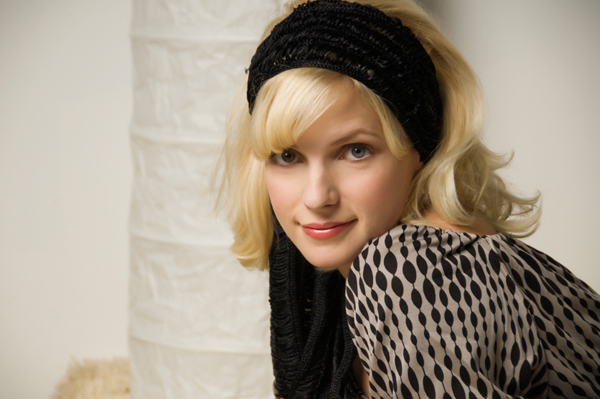 7. Fall in love with layers. To get more mileage out of your closet, think about what can go underneath or on top. Pop a crisp white shirt over a turtleneck, a flowy blouse underneath a summer A-line dress or a pair of tights under a pair of denim cutoffs.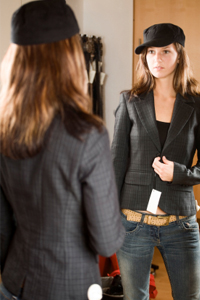 6. Develop new ways to wear old items. Use long pearl strands as belts, wear an ankle-length skirt as a belted strapless dress, tuck flare pants into boots to create a parachute look... Let your creative juices flow!
5. DIY. Take old jeans and add holes using a razor, swap out buttons on last year's jacket to make it feel new, or dye a favorite summer shirt a cool wintry color.
4. Think Transformers when you shop. All new purchases should have the power to go from day to night, so think ballet flats, denim, jackets and dresses that can all be glammed up or down with the addition or subtraction of key accessories.
3. Get an LBJ. The new little black dress is a little black jacket... whether it is leather, tuxedo, or a boyfriend blazer, this piece will have staying power on your body and in your closet. Pair it with dresses, skirts and jeans for the ultimate in casual to glam versatility on a budget.
2. Stock up on a few key trend accessories that make a statement. This season, zero in on a mixed-metal necklace, a solid-color fringed bag, a wide belt or a few skinny belts, studded boots (ankle to thigh -- whatever suits you best), and bold tights. Colors that really pop: Purple and blue.
1. Shop for three-pack accessories. Headbands, tights and bracelets often co in rockin' style and color combos that give you more bang for your buck.
More easy, budget-friendly fashion tips