Sheer Genius
Tinted moisturizers are surefire picks for easy, natural makeup routines. We've scoped out five of our favorites to share with you.
(page 5 of 5)
Hourglass Illusion Tinted Moisturizer Oil Free SPF 15
Does your aging skin need a lift? This tinted moisturizer from Hourglass has antiaging capabilities that firm and tighten your skin as well as downplay the appearance of wrinkles -- and all this while providing even, medium-weight coverage that has a gorgeous, luminous finish. $55 from Sephora.com.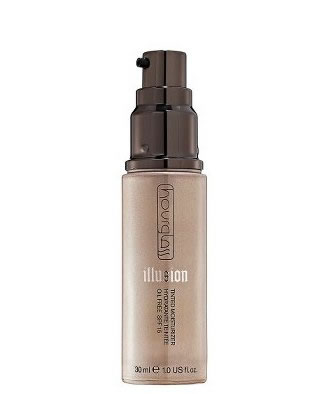 More beauty & skincare!
100s of our best beauty, makeup and skincare tips
7 Best foundation primers
Top 35 beauty products
5 New beauty product must-haves