Keep Your Makeup In Place
For foundation that stays perfectly put you need to put down a base on your face with a foundation primer. Not only will this help your makeup outlast your day, but it will also improve its appearance. We've got the scoop on the best foundation primers of the bunch.
(page 7 of 7)
Primer #1: Revlon Beyond Natural Smoothing Primer
Looking for a foundation primer that is as friendly to your face as it is to your wallet? This smoothing primer from Revlon is a perfect pick for both affordability and performance. The lightweight formula fills in lines and pores to create a perfectly smooth base for your foundation, all with a pleasant fresh scent. $12.99 from Drugstore.com.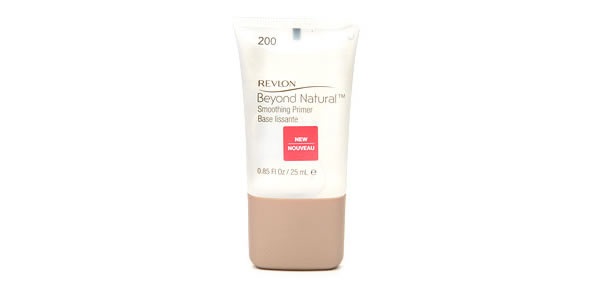 More makeup tips & tricks:
Long-wearing makeup
Top 35 beauty products
Makeup expiration rules