Make A Stylish Investment
We know you're spending your money wisely these days, as you should. But extra investment in a few essential items makes sense for classic, well made pieces. After all, you want these items to last because, even if these timeless pieces go out of style, they'll come back around again. Here are six fashion must-haves that are worth the splurge.
(page 7 of 7)
Investment #7: Sultry lingerie set
Sex up even the most basic of outfits with a sultry, confidence-boosting lingerie set. A little lace goes a long way when it comes to making you feel great and look your best!
Investment find: Royalle molded cup bra and tanga set by De Chelles, $85 Dames and Broads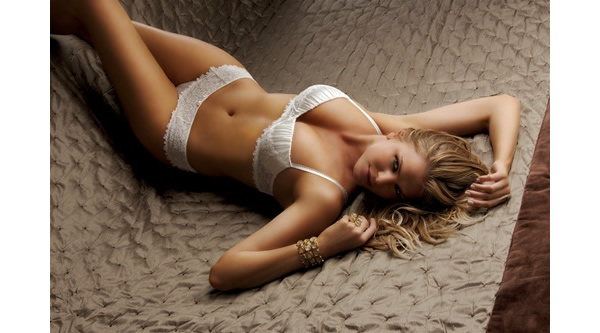 More style tips
Timeless styles that look great at any age
Stylist's secrets: How to mix and match pieces for a put-together look