Fashion Basics On A Budget
We're all pinching pennies these days, but thanks to designers whose collections are showing up in mainstay department stores, shopping for fashion on a budget is getting easier than it once was. Here are some essential pieces -- each for less than $100 -- that you can mix and match for the ultimate fall wardrobe.
(page 6 of 6)
Style #6: Classic Peacoat
Top off all your basic fall fashion pieces with the perfect coat -- and there are plenty of fresh styles from which to choose. Military-inspired jackets, baggy masculine fits, the perfect trench coat and the classic peacoat are all in style. Try the peacoat in basic black or gray.
Budget find: JCPenney peacoat, $99.99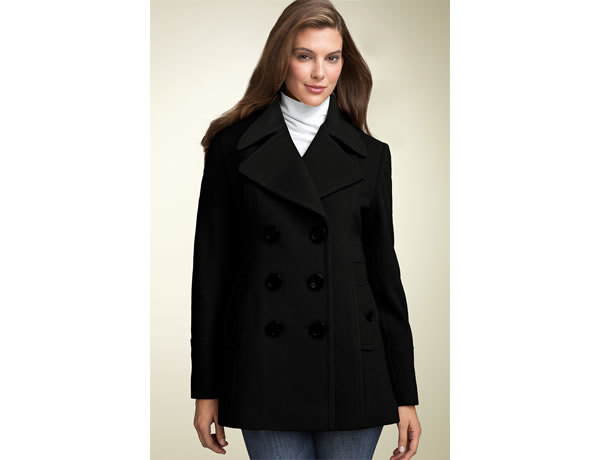 Check out more budget fashion