Work It, Mama!
Busy working moms everywhere rejoice: The fashion world is headed back to basics. The runways for fall collections were filled with basic black, gray and navy pieces that oozed simplicity and versatility. And what working mom in this economy isn't craving the simple life?
(page 6 of 6)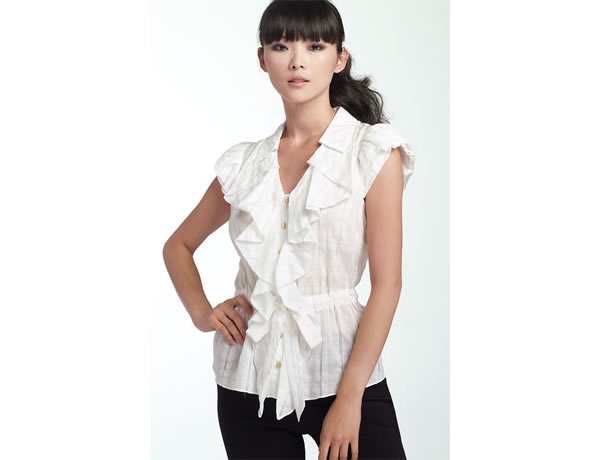 Basic #6: Ultimate white blouse
The last item to add to your working mom uniform is the endlessly chic white blouse. It never goes out of style, and you can wear it with almost anything... including everything on this list.
Check out more work Fashion
5 Summer work wear styles that won't make you melt
What your clothes say about you at work