Green Cosmetics
Looking to reduce your impact on the environment? Every little bit counts and so, as you ponder your choices as a consumer, consider eco-friendly cosmetics. Here are five makeup lines that will have both you and the environment looking its best. Going green, after all, is always in style.
(page 2 of 5)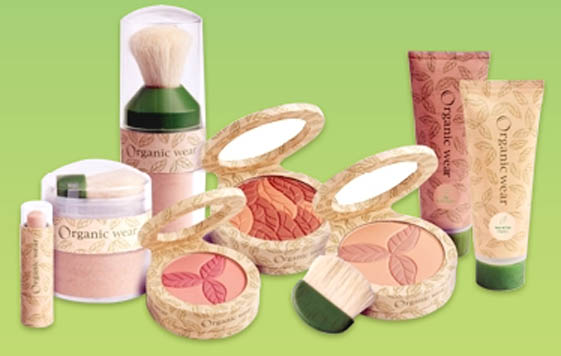 Physicians Formula Organic Wear
You probably know Physicians Formula from their multi-colored face pressed powder palettes available at most major drug stores. But did you know that the brand also has a high quality organic line? Physicians Formula Organic Wear was the first ECOCERT certified American organic makeup line; products contain 100% certified organic ingredients and are packaged in environmentally conscious paper (as opposed to plastic) compacts. Our money is on the line's Face Sculpting Trio ($13.95), which gives you everything you need to even out your skin tone, add a sun-kissed glow and even contour your features.