Hottest Stars Under 40
Harnessing the best of both beauty and brains, this group of 20-something and 30-something starlets blow the rest of Hollywood's actresses out of the water. This group of ladies under 40 encompasses who every young Hollywood dreamer is vying to be.
(page 4 of 8)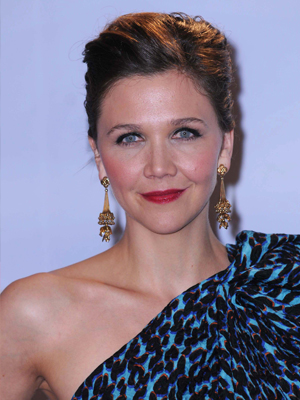 Maggie Gyllenhaal
Maggie Gyllenhaal's first foray into acting was a role in her father's film, "Waterland", in 1992. Since then the 31-year-old actress has blossomed into all sorts of roles from independent films, dramas, comedies and action-flicks. She played opposite her brother, Jake Gyllenhaal, in 2001's "Donnie Darko" and has appeared in films like "Stranger than Fiction", "Mona Lisa Smile" and "The Dark Knight".