Hottest Stars Under 40
Harnessing the best of both beauty and brains, this group of 20-something and 30-something starlets blow the rest of Hollywood's actresses out of the water. This group of ladies under 40 encompasses who every young Hollywood dreamer is vying to be.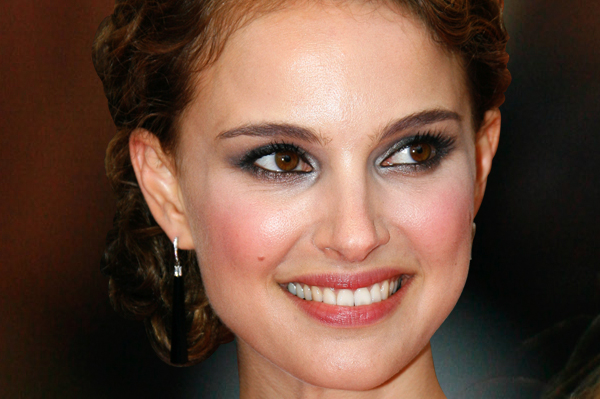 Natalie Portman
Natalie Portman is a classic beauty. And this 27-year-old actress has a resume that stuns. This Israeli-born actress is all beauty and brains and started acting as early as 13. She's known for her roles in blockbuster hits like "V for Vendetta," "The Other Boleyn Girl," comedies like "Garden State," and of course, stole the hearts of geeks everywhere in the "Star Wars" flicks.