Rework Your Basics
You don't need a ton of new products to look your absolute hottest. In fact, some of your best beauty tricks may be in your makeup drawer right now, just waiting to be used in a new way.
(page 4 of 4)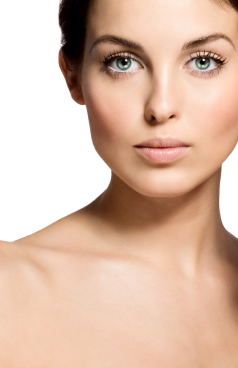 Seasonless Beauty Secrets
Some makeup tips are so good, they work any time of the year.
Define your brows.
Use mascara to accentuate your shape and conceal any patchy gaps.
Conceal dark circles.
Dust a thin line of taupe shadow under your lower lashes to offset any bluish under-eye circles, says Matin."It's an insider trick if you're running low on concealer," he adds.
Plump your lips.
Sparkly eye shadow dabbed in the center of your lips gives the effect of fullness. "The shimmer draws light, so your lips seem to bow out naturally," explains Miller.
Get glowy.
Mix a pinch of metallic eye shadow into face lotion to warm your complexion.
More makeup tips and tricks:
10 Fast holiday hair and makeup tricks
10 Holiday hair and makeup must-haves
Reprinted/adapted with permission of Hearst Communications, Inc.; originally published: Cheap but Chic Beauty Tricks