Now... That's Hot!
Things change quickly these days and the SheKnows editors have kicked their trend-sniffing skills into high gear to share what's hot, what's not, what's in, what's out, what's new and now, and what's oh sooo yesterday.

Never fear -- you no longer run the risk of being a trend-gone-wrong trainwreck. The team at SheKnows has taken out all of the guesswork, and lucky for you... SheKnows What's Hot and What's Not!
(page 2 of 3)

What's Hot, What's Not in Careers & Living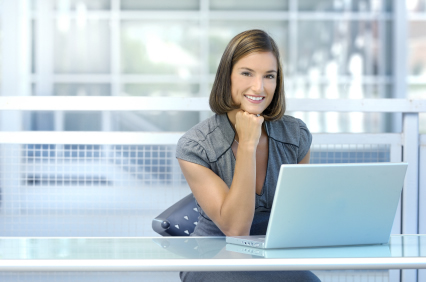 What's Hot, What's Not in Your Finances: Are you a savvy spender, or just plain broke?
We're all looking to save a little extra cash this time of year. Fortunately, there are many ways in which you can simplify, get back to basics, and not over-spend. However, taking some money-saving ideas too far can result in a social snafu or tacky public display. We offer you a few ways to figure out how to navigate the waters of thriftiness without sacrificing your sensibilities.
What's Hot, What's Not for Career Women: Work it, girl
Keep in mind that the workplace and professional world require social norms and rules by which to abide, and this means beyond HR protocol. You should not only know what can get you hired, fired, and help you to move up in a company, but you should also be aware of how your image as an employee and coworked can affect your overall success.
What's Hot, What's Not About Your Social Skills: Minding you manners -- Was that rude?!
Often times we mistake a lack of manners and bad etiquette as rudeness; however, sometimes it's just a matter of ignorance and stupidity. Don't get labeled as an ill-mannered friend or rude family member. Here's how to ensure that you're following the rules of etiquette and no longer shaming yourself into embarrassment.

What's Hot, What's Not in Entertainment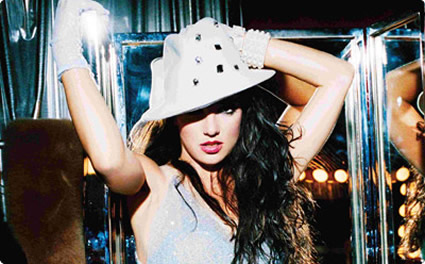 What's Hot, What's Not in Entertainment: What's 'it' in Hollywood
The entertainment industry is notoriously fickle. Television's a varied place with more than 500 channels in numerous markets, movie heat is always difficult to measure and no where is "here today, gone tomorrow" more prevalent than in music. Lucky for you, SheKnows what's hot and what's not in entertainment.
What's Hot, What's Not in Hollywood: Only in Hollywood -- Top celebrity trends
Mark Twain once said of weather in New England, "if you don't like it, wait an hour." The same could be said for celebrities and their trends. SheKnows is now deep in the Hollywood scene and can tell you exactly what's hot and what's not.
Up next: What's Hot, What's Not for Moms, Health, Entertaining & more!