Dress codes aren't just rules from those mean people at elementary schools who didn't want you to wear spaghetti straps and miniskirts in third grade. They actually carry into adulthood with all new rules and regulations about the right kind of dress to wear uptown versus downtown, to a wedding versus a cocktail party, to your first job and then your tenth job that's suddenly way more lax.
In the latter, you might find yourself questioning, "How casual is too casual?" To make interpreting these rules a little easier, here's a dress code guide to some commonly called for dressing requests. Welcome to a world where casual isn't just casual and formal isn't just formal.
Casual dress attire
How to dress regular casual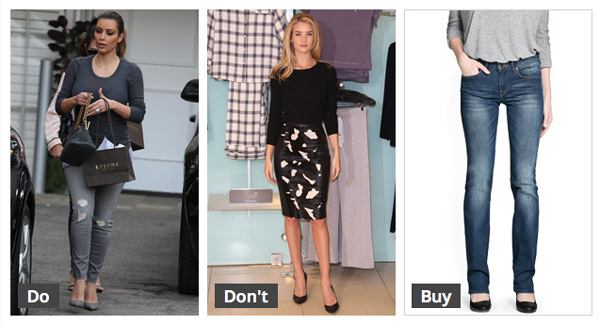 How to dress business casual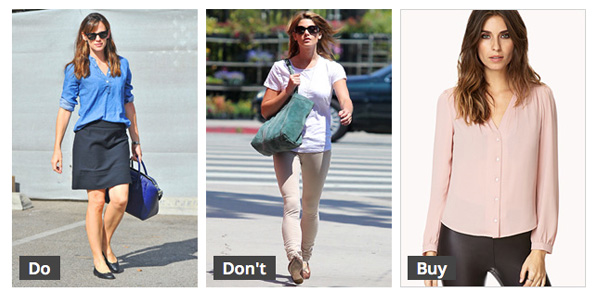 How to dress smart casual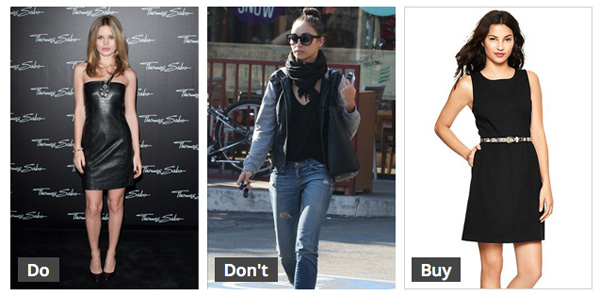 Formal dress attire
How to dress business formal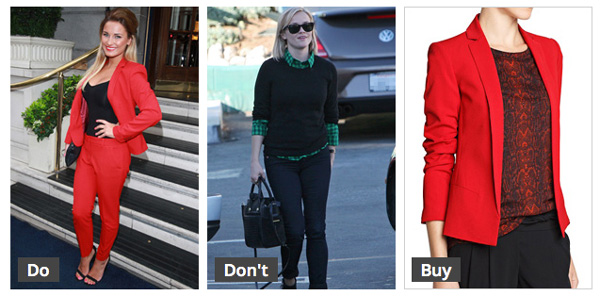 How to dress semi-formal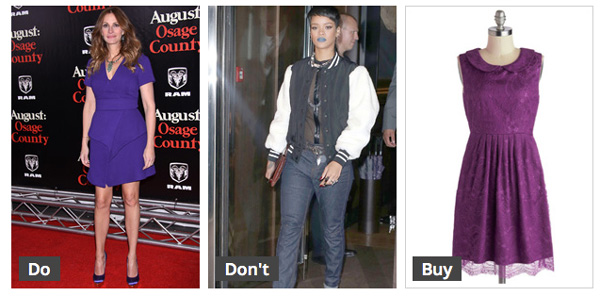 More dress code advice
What your boots say about you
What's your style persona?
Outfits that say "I'm the boss"