The makeup tutorial
Supplies:
Soft warm-brown eyeshadow
Medium warm-brown eyeshadow
Shimmer shadow or powder highlighter
Deep warm-brown eyeshadow
Black eyeliner
Black mascara
Bright pink blush
Contour powder (or a red-brown bronzer)
Bright raspberry lipstick
Instructions:
Cover the entire eyelid with loose face powder or eyeshadow primer. This will help prevent eye oils from creasing the makeup. Apply foundation and concealer as usual. Swipe a soft warm-brown eyeshadow over the entire lid.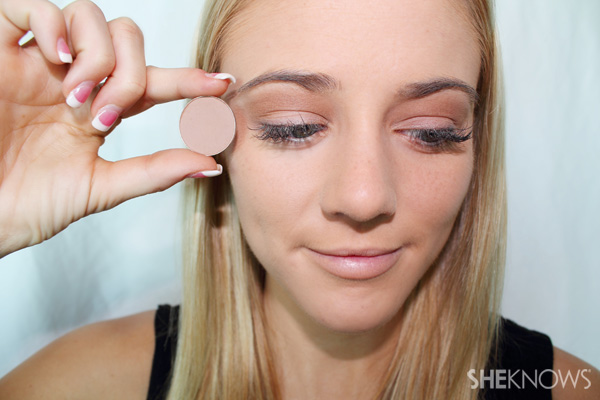 Using a medium warm-brown eyeshadow, blend into the crease of the eye and slightly onto the lid. Swipe this same medium brown shadow on the outer half of the under-eye, following closely to the lash line.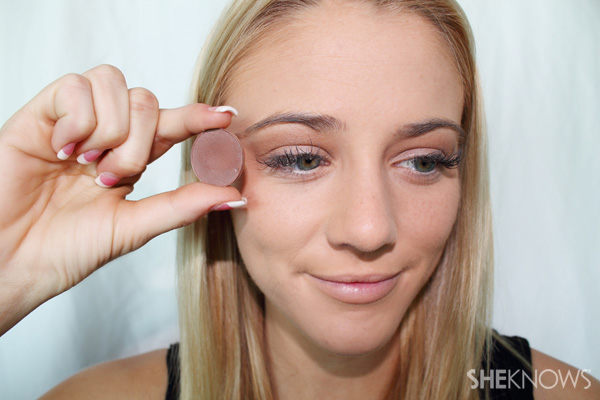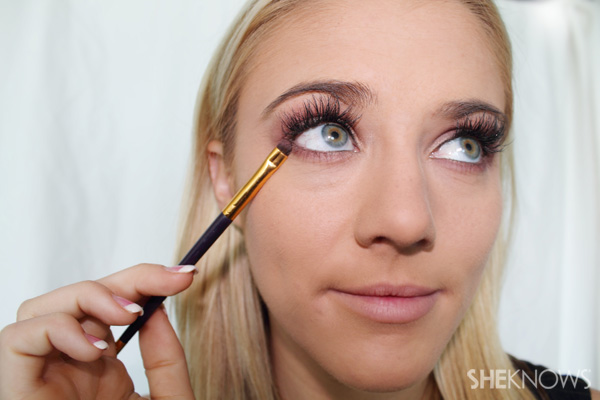 Take a deep warm-brown eyeshadow and blend onto the outer corner of the eye. Be sure to blend well. You never want to see where one color stops and another begins.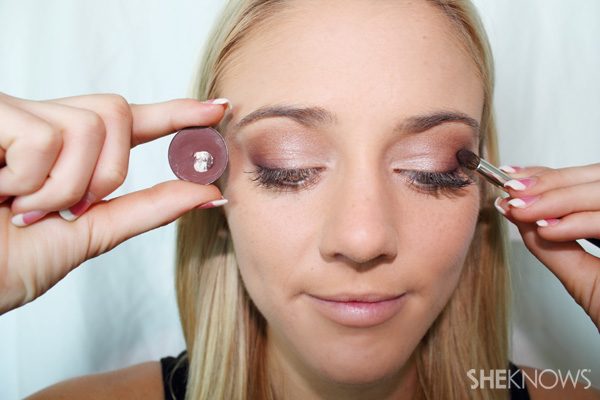 Press powder highlighter onto inner corner of eyes and midway onto lid. Line upper lash line with black eyeliner and apply 2 coats of mascara.
Dust bright pink blush onto apples of cheeks using circular motions.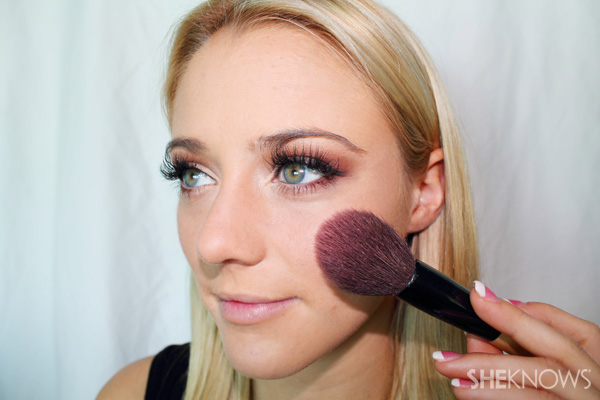 Take contour powder (or a red-brown bronzer) and swipe under cheekbones and around the hairline and chin.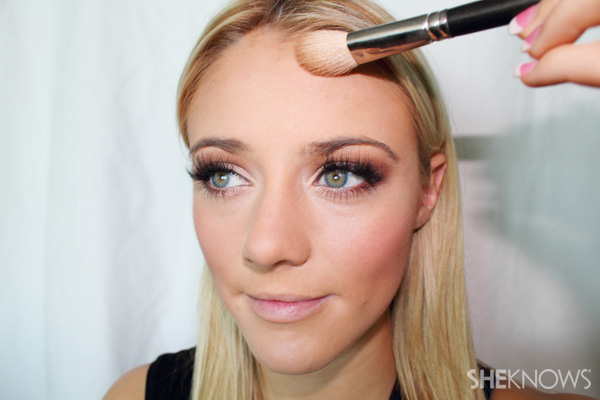 Apply a bright raspberry lipstick to complete this makeup look.