What you'll need:
Light shimmer blush
A big fluffy powder brush
A bright rose blush
Directions:
First apply your foundation and set with powder, as usual.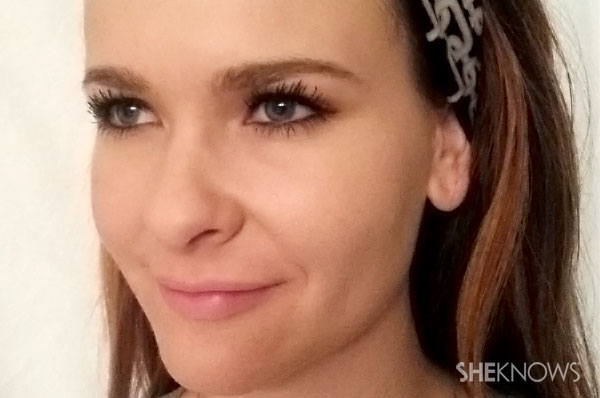 Take your light shimmery blush and apply in a large oval shape, starting one inch from your nose and moving back away toward your ear.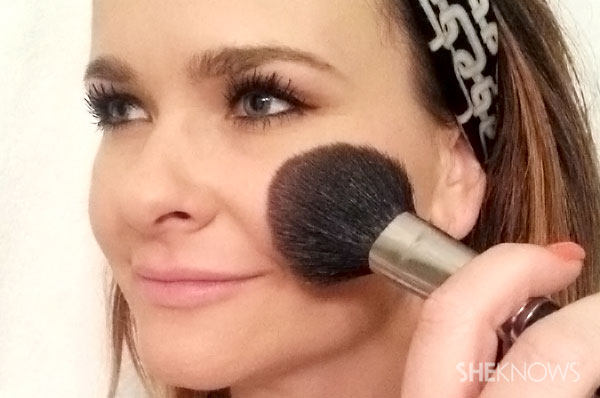 Next, smile! Where your cheek pops out the most is the "apple" of your cheek. This is where your blush should sit.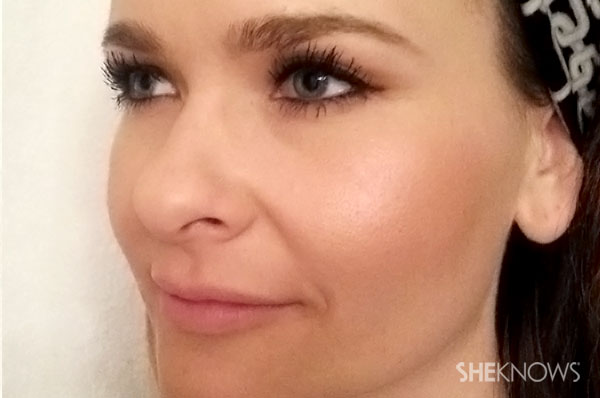 Apply your bright rose blush color in small circular motions just on the "apple" of your cheek. Dip in for a second coat of bright blush if needed. It's best to apply with a light hand; you can always add more if needed!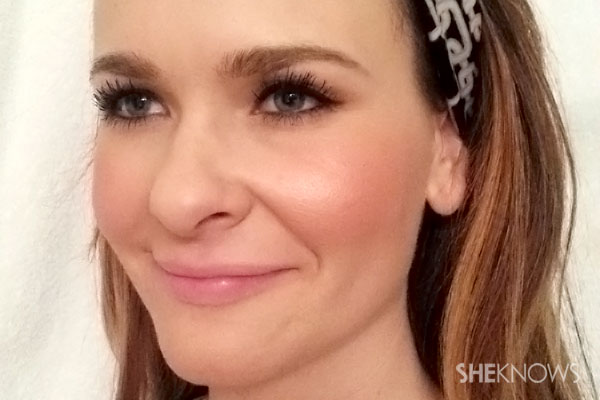 More flawless looks for this winter
10 Easy ways to update your wardrobe
Coats that make a statement
Cardigans and hoodies we love