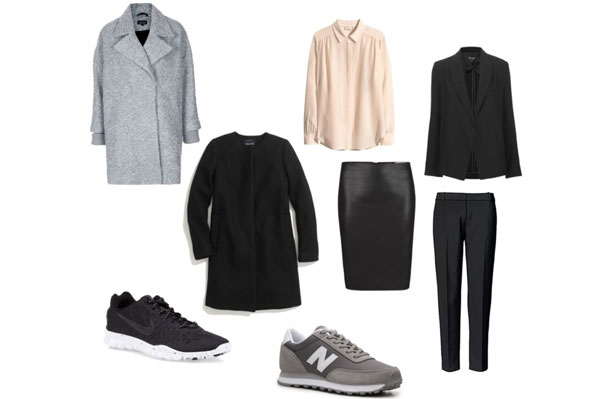 It's easy to stick with your trusty boots for winter wear, but old-school sneakers have revitalized the cold city sidewalks. Street style mavens are sporting traditionally dressy outfits or work attire — sheath dresses, trousers, blazers — under long, wool coats with a traditional athletic tennis shoe.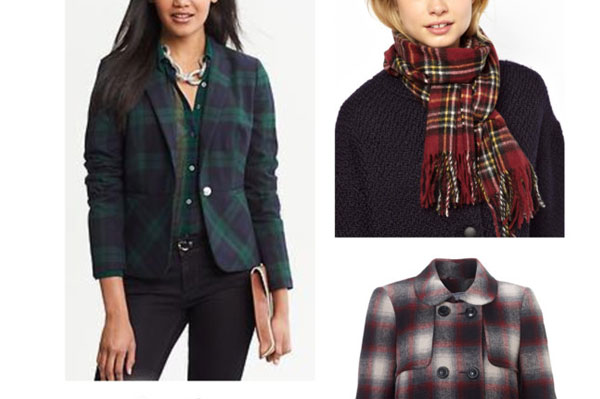 Coats are becoming the new "it" accessory this winter. Instead of reaching for a statement handbag, try reviving a standard collection of black wool coats with a fresh burst of red, white and black stripes. Other items to look out for are scarves and blazers in red, black or green plaid. The pattern even made it to shoes this season, with plenty of street style stars sporting plaid Vans.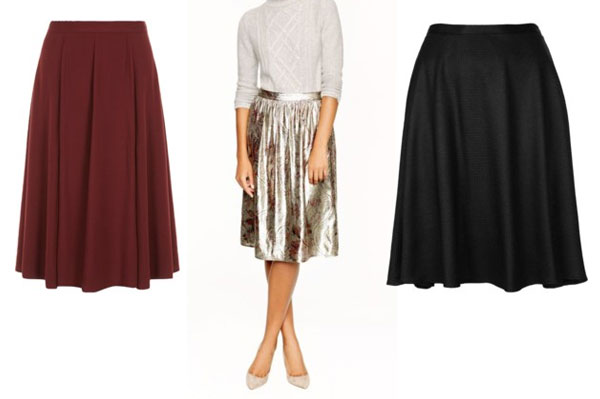 Draw inspiration from the 1950s, because this winter, the fuller the skirt, the better. Ideally, it should sit right at the waist and fall to the calf. To make a skirt appropriate for lower temperatures, look for coated fabrics in black or merlot or a skirt with a funky but rich pattern, like paisley.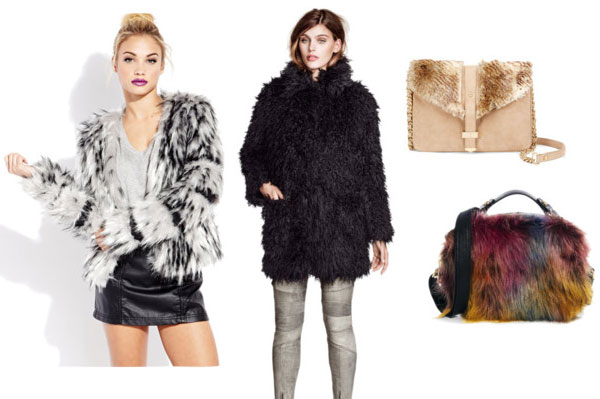 Fur and shag coats are popular pieces this winter that channel a laidback vibe but hint at a sophisticated and trendy woman. Fur accents are enlivening coats, bags and even heels this winter after Fendi displayed a fur-covered accessories collection.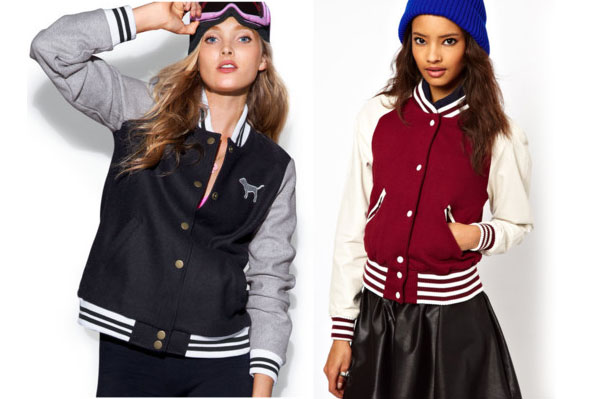 Varsity jackets are just as cool as they were in high school, but instead of repping your school colors, blacks, maroons and navys are the most popular hues spotted out in the streets. Make your jacket unique by adding quirky embroidery, pins and emblems, because just like your teenage years, this is a jacket you'll want to hold on to for a while. Letterman jackets aren't just for sporty occasions. Keep them in use during the work week by pairing them with pencil skirts and heels or over a work pant and blouse.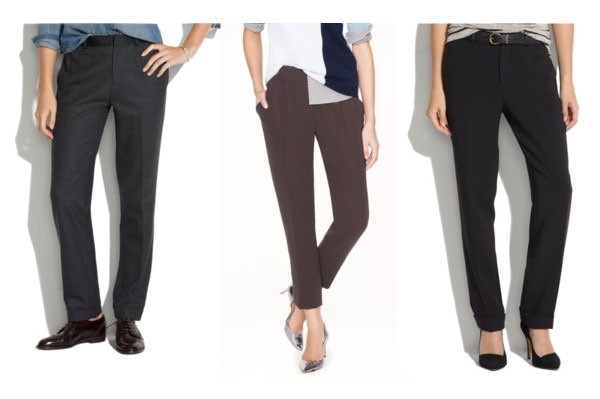 A feminine variation of the standard menswear tuxedo pant will revitalize your winter office-wear. It's a fresh take on the customary pantsuit with a sophisticated and modern edge.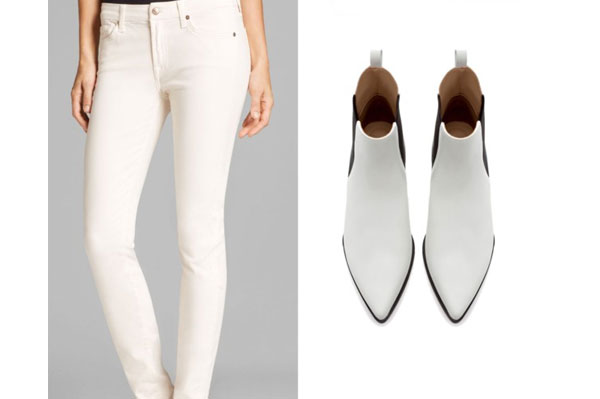 When wearing an all-white getup, not even a snowy whiteout can make you blend into a crowd. A brilliantly white skinny pant with a classic white cable knit sweater and leather boot is a sophisticated look that is even appropriate for evenings.
Three accessories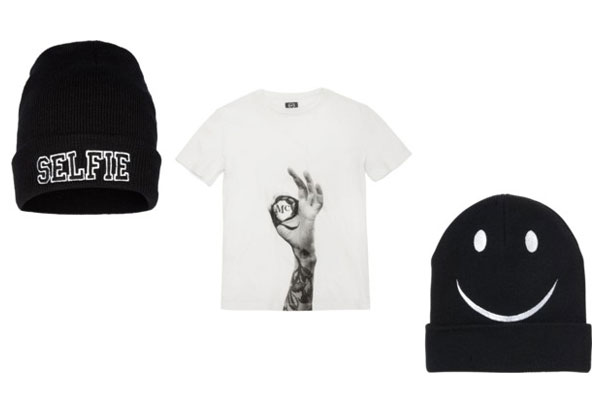 The beanie and T-shirt are wardrobe staples, and this winter, ironic and witty are all the rage.
For more winter fashion:
Find the best sweater neckline for you
Faux fur pairings that rock
Winter blues: 10 Style picks in shades of blue