Watch the perfect technique: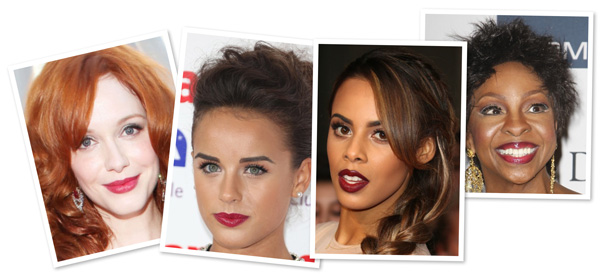 Know exactly what you are looking for on your next stop to the beauty store. Be sure to choose the right shade of lipstick to match your skin tone.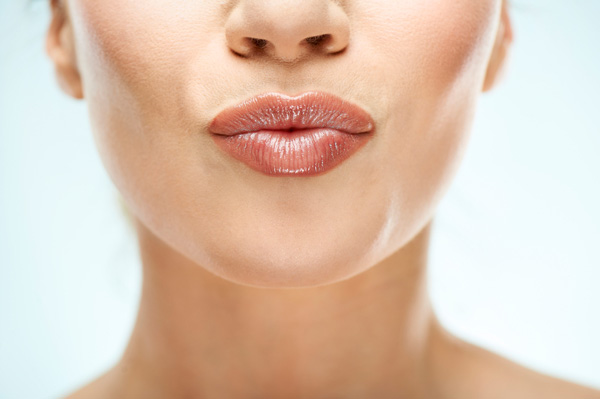 No one wants dry, cracked lips. Exfoliate your lips this season to make sure that they are kissable every second of the day.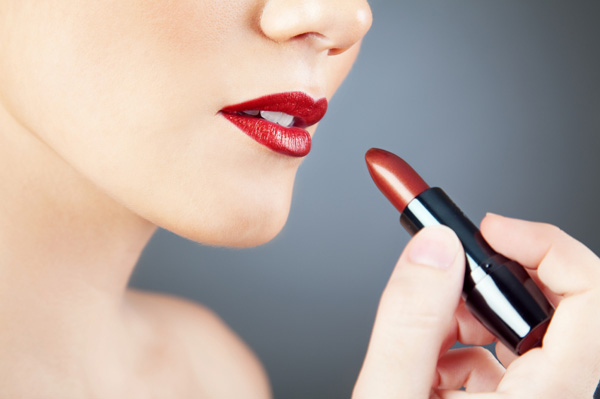 Do you want to stop having to check your lipstick in the mirror? With just a few simple tips and tricks you can be sure that your lipstick isn't smudging, and make more time for yourself rather than spending time looking in the mirror.
How to prevent red lipstick from bleeding >>
More lipstick secrets
Best hot-pink lipsticks to try now
4 Top lipsticks for a luscious pout
Pretty seasonal lipsticks and how to wear them