We're Kind Of Obsessed!
Warm coats are always a cold weather staple. But this season, a new trend has taken over, and we are loving it. Coats with fun prints are everywhere, from the runway to the streets. Here's some inspiration for you to rock the trend!
(page 2 of 7)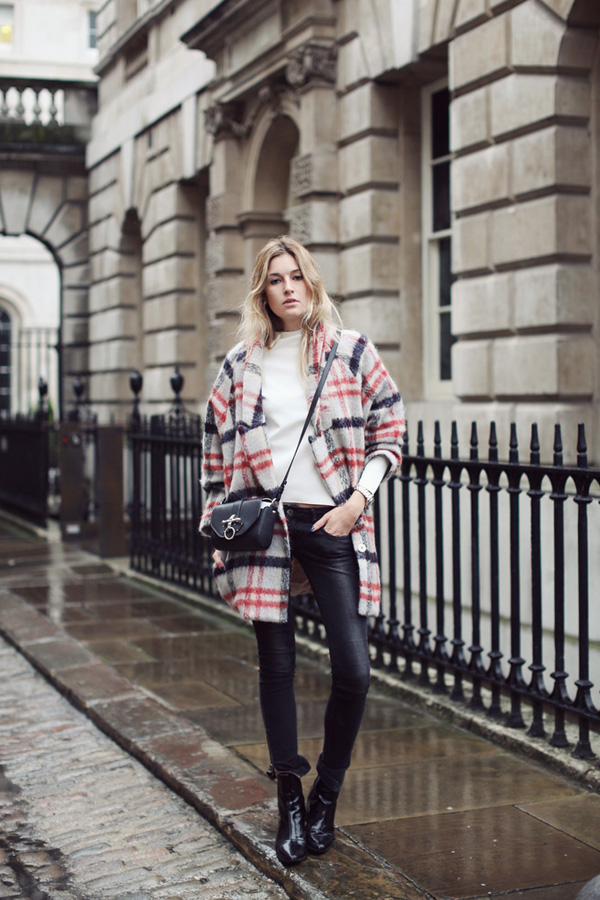 Plaid isn't just for kids in Catholic school anymore. This coat encompasses the trend and is wearable enough to be in any woman's closet.
Up next: Stripes >>