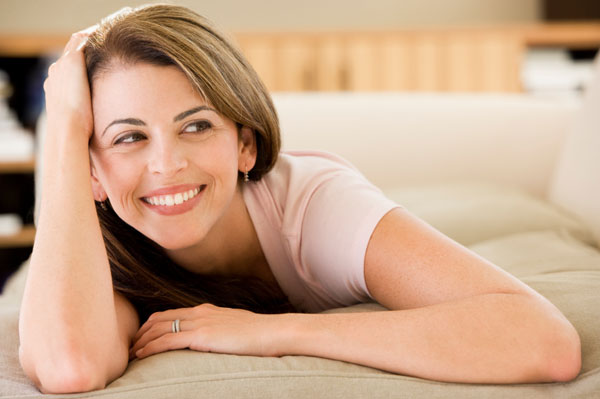 Take time for you
We all need a little bit of an escape sometimes. How do you find yours? Five bloggers shared with us their favorite ways to unwind. Read on to find some new ways to de-stress.
How do you get away from the craziness of the world? Do you dive in to a good book? Take a trip to the beach? Indulge in a sweet treat like Lindt LINDOR truffles? Everyone has a different secret for escaping their life for just a little while. Read these five bloggers' favorite ways to get away, then share yours with us in the comments section.
Once upon a time, the blogger over at These Little Waves was quite the traveler. Once she became a mom, it became a little tougher to take off on a whim. She still finds a way to escape now and then, though. Read on to find out how.
Ashley Robertson is a teacher by day, a blogger by night and a diva always. If her job isn't stressful, we don't know what is! Ashley knows how to kick back and she's ready to share it with all of you. Read on to find out what she has to say.
3
The Savvy Girl's Guide to Life
Angelica Golden is a blogger and new mommy. She dedicates her time to helping women across the globe learn how to be "that girl" by sharing tips for handling everyday life like a master. Not only is she the go-to girl for advice on living life like a savvy woman, she also knows a lot about relaxing like one. Read on to find out how she does it.
4
We're Not in Pine Brook Anymore
Jen, over at We're Not in Pine Brook Anymore, is a busy blogger, with three different blogs on her hands. On this one, she discusses pop culture, dating, food and entertainment. She also talks about real life, and everything that comes with it. That includes stress, and how we sometimes need to escape it. Read on to find out how Jen takes a break.
Every mom knows what it's like to get stressed to the max. The writer, blogger and mom of three over at The Whole Bag of Chips is no different. What does she do to de-stress? Read on to find out!
More ways to indulge
4 Reasons to book a spa day
DIY chocolate milk bath
Beauty benefits of massages