Move over movies — many of the most compelling moments in acting (and fashion) can now be found on the small screen and on the backs of television's leading ladies.
Last night's Primetime Emmy Awards didn't disappoint with one of the most compelling and competitive red carpets. And with the world's top designers clamoring to dress the glamorous nominees and attendees, there have never been so many gorgeous gowns to choose from. So what these style stars chose to wear on television's night of nights reveals a huge amount about who they really are.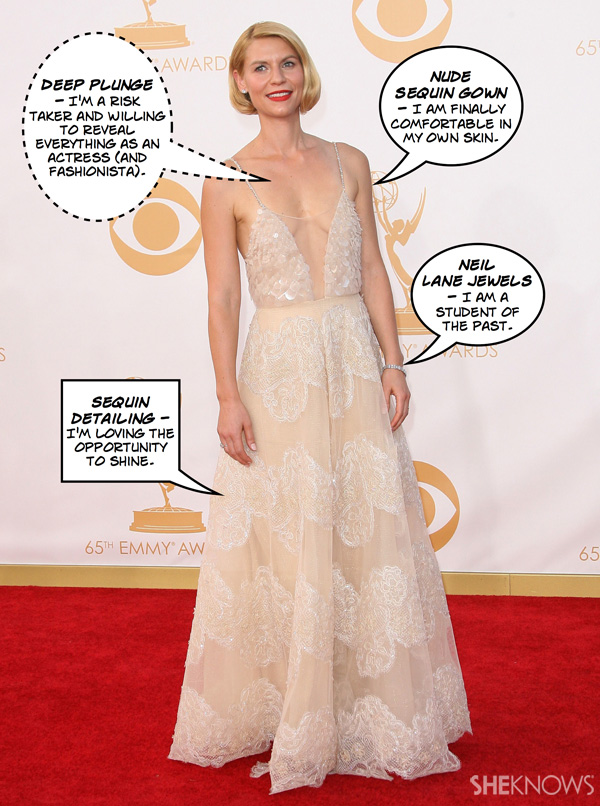 This lead actress winner for Homeland looked very at home in her Haute Couture Armani Prive gown and was arguably the fashion standout of the night. At once girly and revealing, it showed both her sense of daring as well as her ever growing confidence and willingness to share her heart and soul (and chest) with the world through her acting and her attire.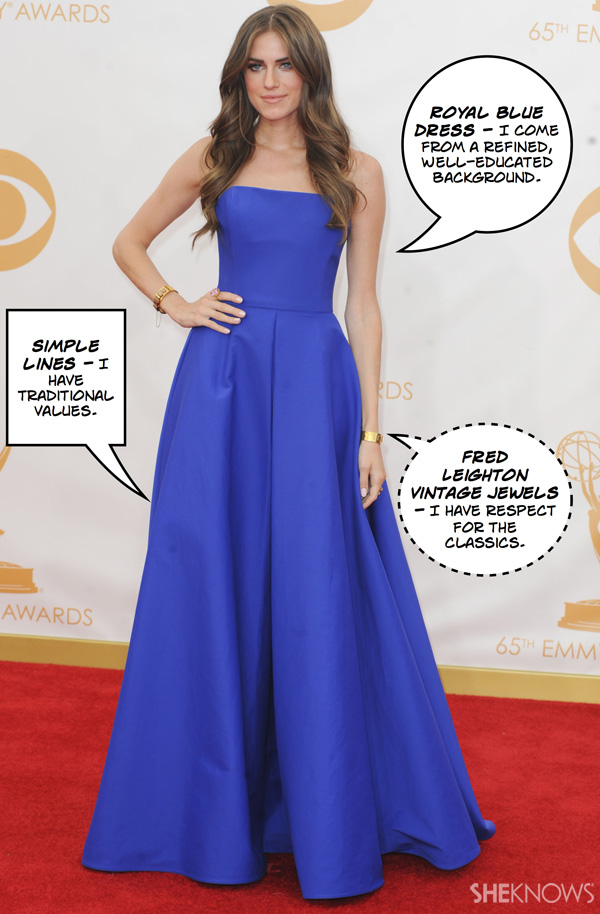 This elegantly simple royal blue Ralph Lauren gown oozed Old World glamour and restraint. It speaks to Allison's privileged background and her refined, all-American sense of self.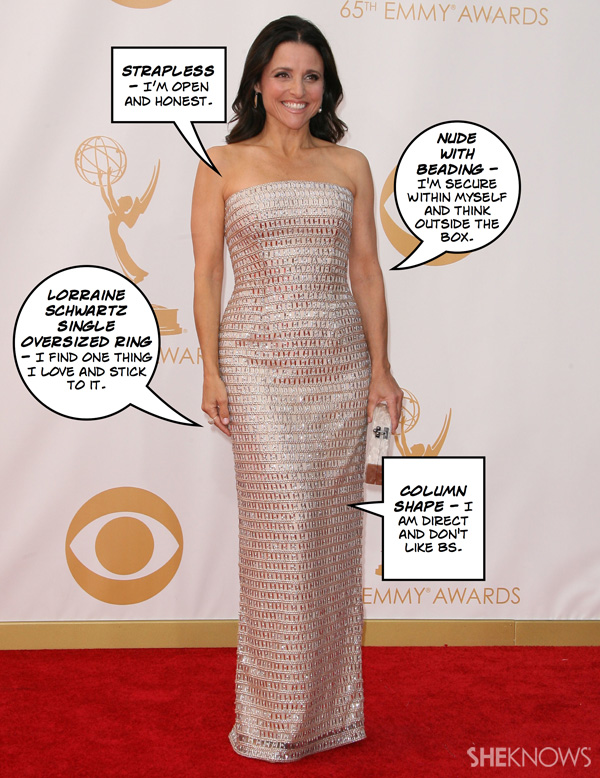 This VEEP star won Outstanding Leading Actress in a Comedy Series and was her usual flawless self in her Monique Lhuillier gown, highlighting her unique mix of strength, elegance and fun.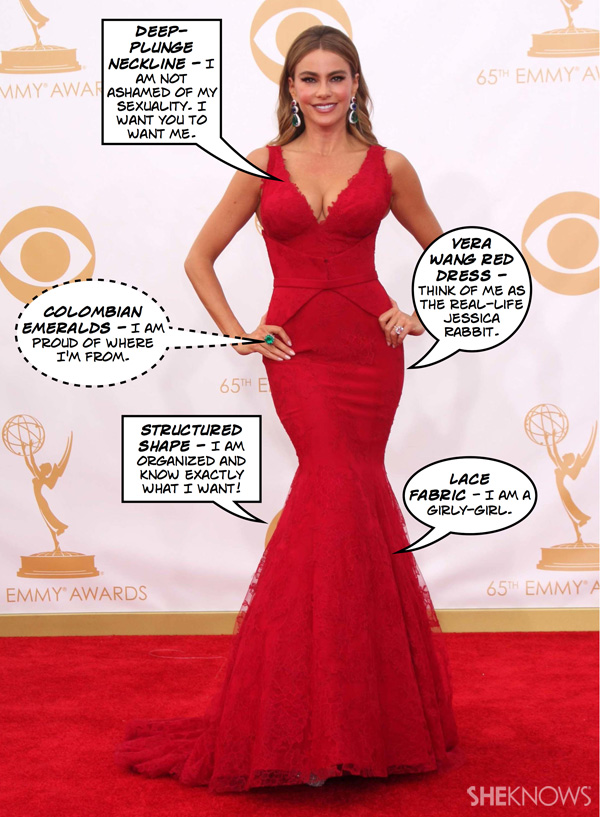 Nominated for Best Supporting Actress in a Comedy Series, the Modern Family star's Vera Wang gown was the real winner for best supporting gown! The fiery red speaks to her passionate, "out there" personality, while the lace fabric reflects her love of all things feminine and sexy.
More red carpet Style Shrink
What the stars' Golden Globes fashions really reveal
Grammys fashion: What the stars' risque styles really say
What do the stars' Oscars styles reveal about their personalities
Photo credits: Adriana M. Barraza/WENN.com, Apega/WENN.com, Adriana M. Barraza/WENN.com, Nikki Nelson/WENN.com