From flat to great in 8
As a busy mom of two, a son who is 2 and a 3-month-old daughter,
I have perfected how to add some life to my hair in eight quick and easy steps.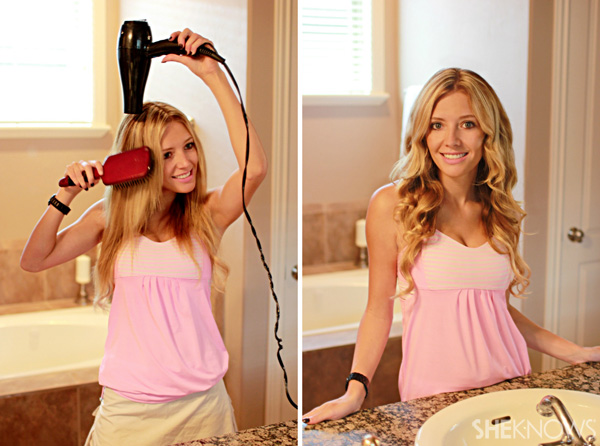 This hairdo is super cute and easy once you get it down. I love it because I can just simply paddle brush my hair straight and throw in some curls. From wet head to finish, you can look great in less than 30 minutes. I use a wand curling iron — if you do not own one, you can simply use a regular curling iron as a wand. The brand I use is called a HERSTYLER.
Part your hair and bring your hair forward.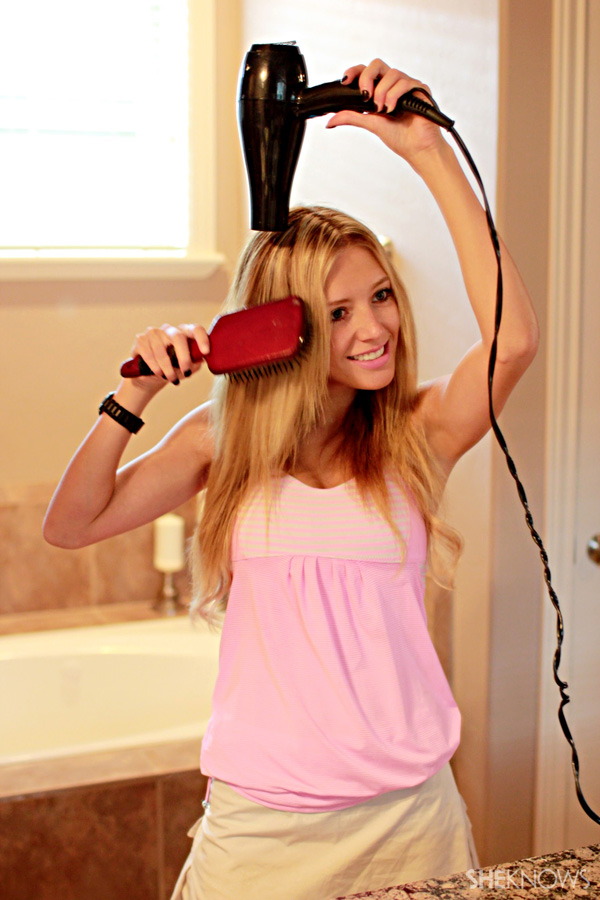 Starting with either side, take your curling iron and hold it vertical to your face.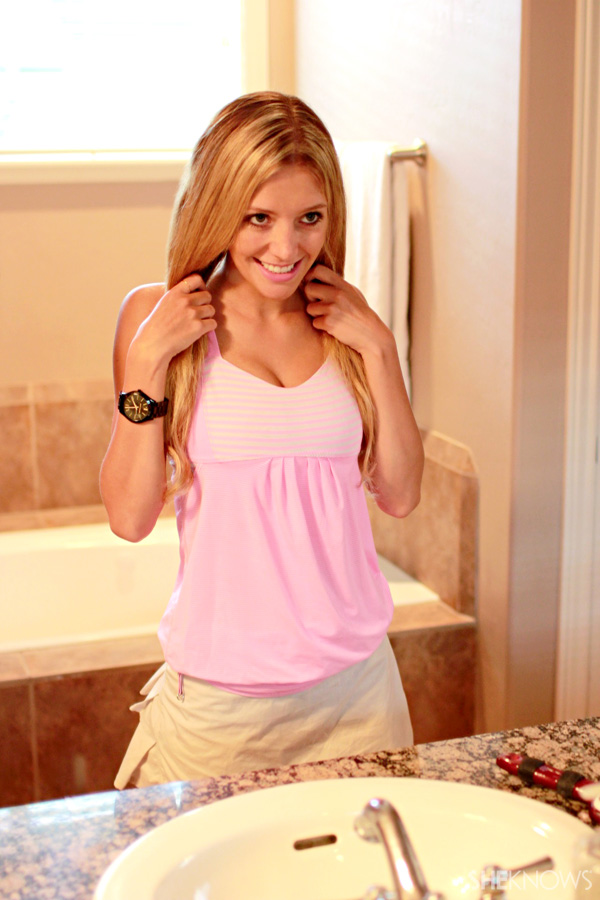 Take a chunk of your hair, and starting at the root, wrap your hair away from face.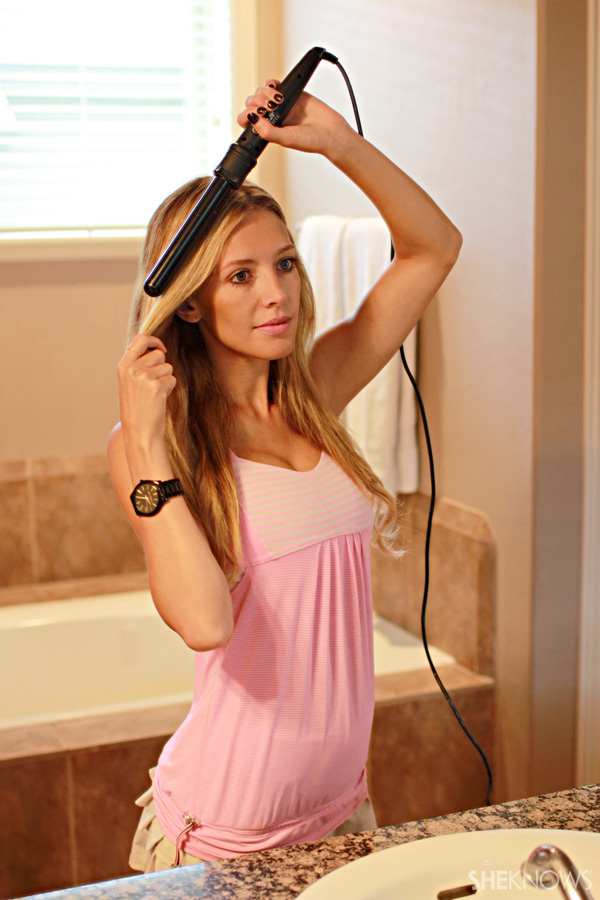 Hold for 10 seconds. Continue doing this until you have finished half of your hair.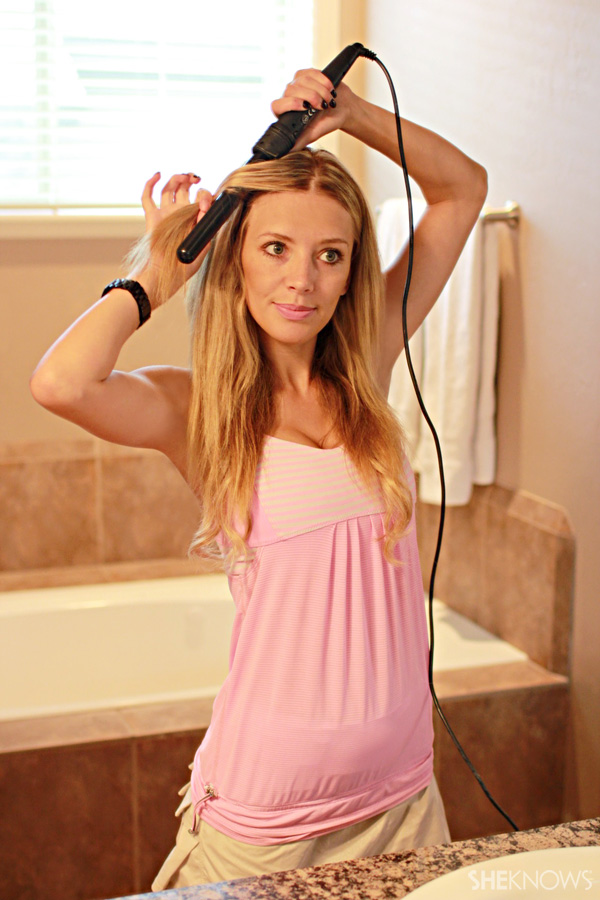 Start again from the opposite side starting by your face.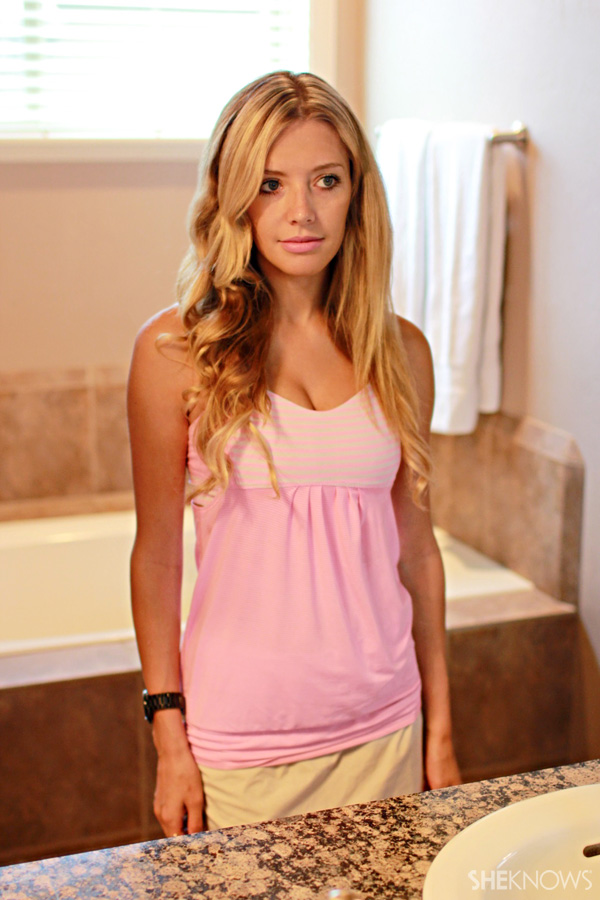 Switch hands and direction. Remember to go away from your face.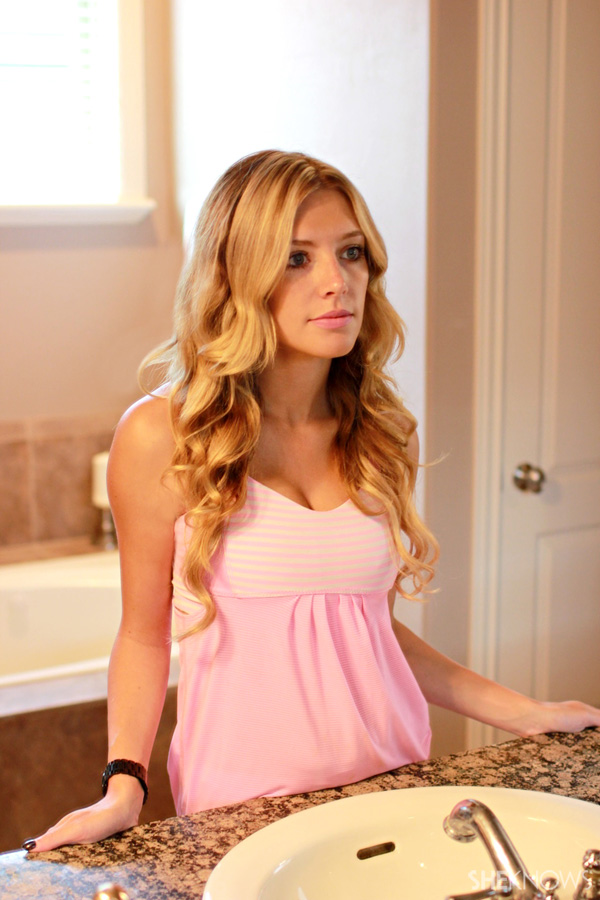 Repeat steps three to five.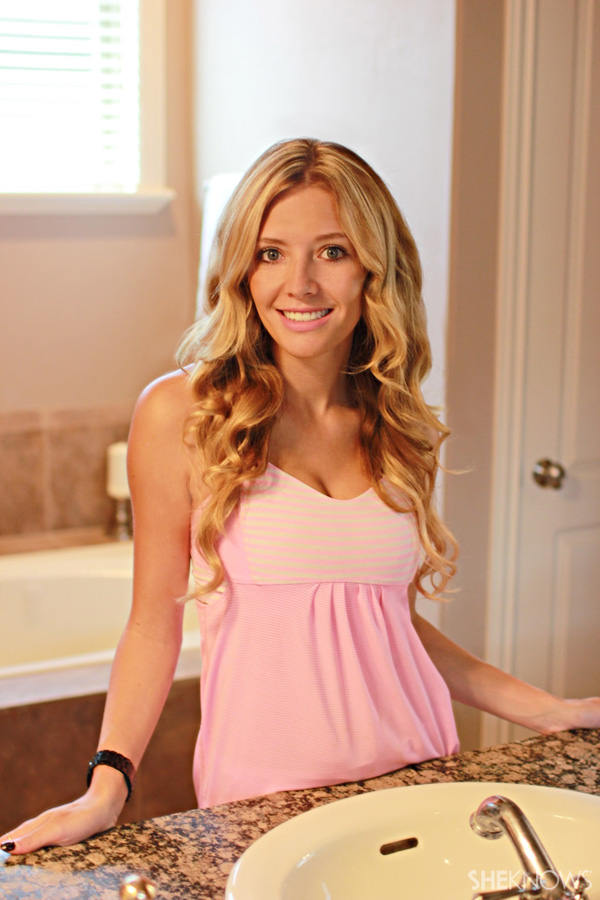 More tips for curly hair
Learn to love your curls
Celeb Hairstyle of the Week: Amanda Seyfried's perfect wave
Beauty Review: Carol's Daughter Hair Milk for perfect curls