(page 2 of 2)
The hottest
looks for fall
I am super excited about fall 2013 because I feel like this year
fashion has gone back to real dressing. This season we are seeing
the return of tweed, ladylike leather, embellishment and plaid!

Yes, the schoolgirl look is back but in a much more grown-up way. Try a plaid blazer with jeans, a plaid peplum top with a pencil skirt or a full plaid skirt with a black turtleneck for a modern yet trendy look.
If your style is classic or sophisticated, then get ready to edge it up with a cool moto jacket. Moto jackets are a great way to add a little flair to your wardrobe. Throw it over a dress for a downtown chic look. Already have one in black? Go for one in a rich vibrant hue!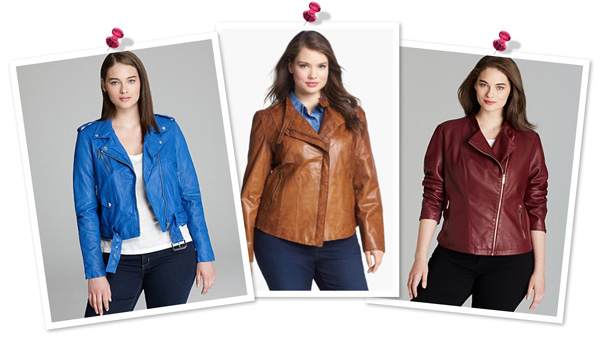 More plus-size fashion
Celeb style envy: Plus-size edition
Breaking the rules of plus-size fashion
3 Plus-size fashion bloggers give their style tips