Layer Like The Experts
As the summer comes to a close, we prepare for one of our favorite comfy, cozy trends — layering! Pull out the cardigans, blazers and sweaters and transform your prized summer pieces into fall-friendly ensembles. Here are some layered looks from our go-to fashion experts.
(page 3 of 3)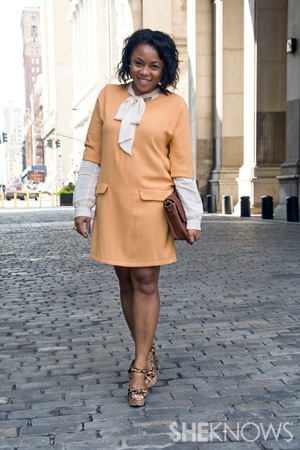 Kéla Walker, owner of Kéla's Kloset, layered a shift dress from Zara over a secretary blouse from Forever 21. The blouse takes the dress from summer to fall, and her vintage Coach bag and leopard Steve Madden sandals polish off her look.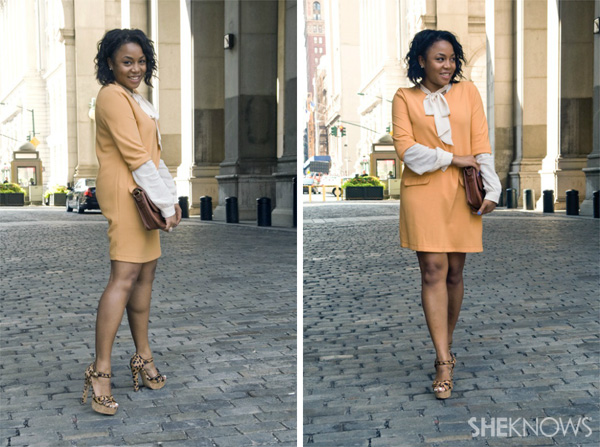 "The layering trick is a great way to extend your summer closet well into fall. I layer my summer dresses over pretty blouses or pair them with great jackets to shield me from the season's chill."
For more on style
7 Ways to wear white after Labor Day
10 New color-blocking combos we love
How to make flannel flirty