February is one of my favorite months of the year. I just love it because it's when I head out to the Big Apple and scour the runways of New York Fashion Week in search of the latest upcoming trends. Though fashion fads can sometimes be a little pricey to keep up with, there are always a few key staples that can withstand the test of a few good seasons and are worth investing in.
Here are my favorite fashion trends that are sure bets to transition you into spring and after.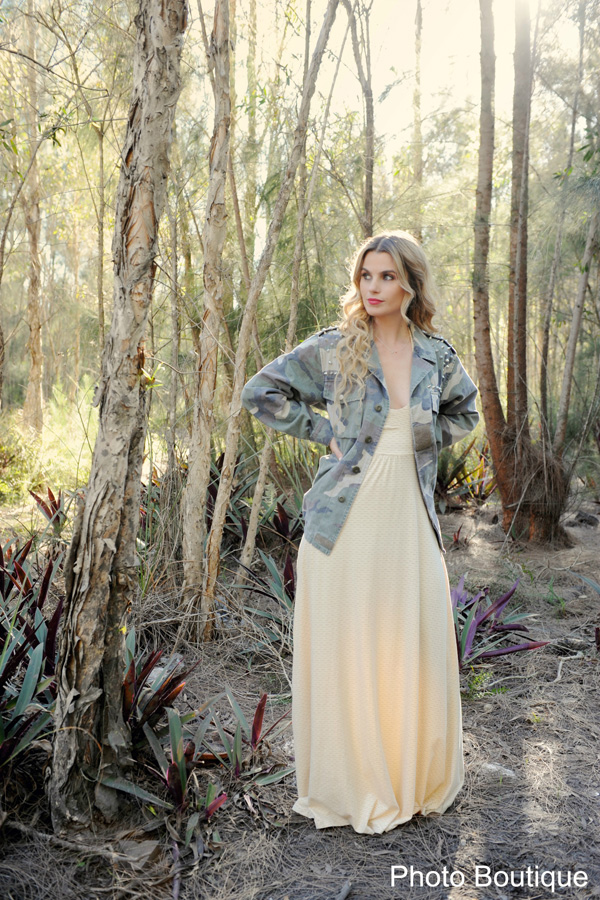 When the army trend made an appearance last fall, it was love at first sight for me. Like tiger print, camo is so easy to mix and match with your wardrobe. If your style is classic, go for some camo denim and combine it with a chic button down, sexy tuxedo blazer and heels. Those with more of an eclectic look like myself will love a jacket with the print. I wore mine with a flowy boho gown from LSpace and boots.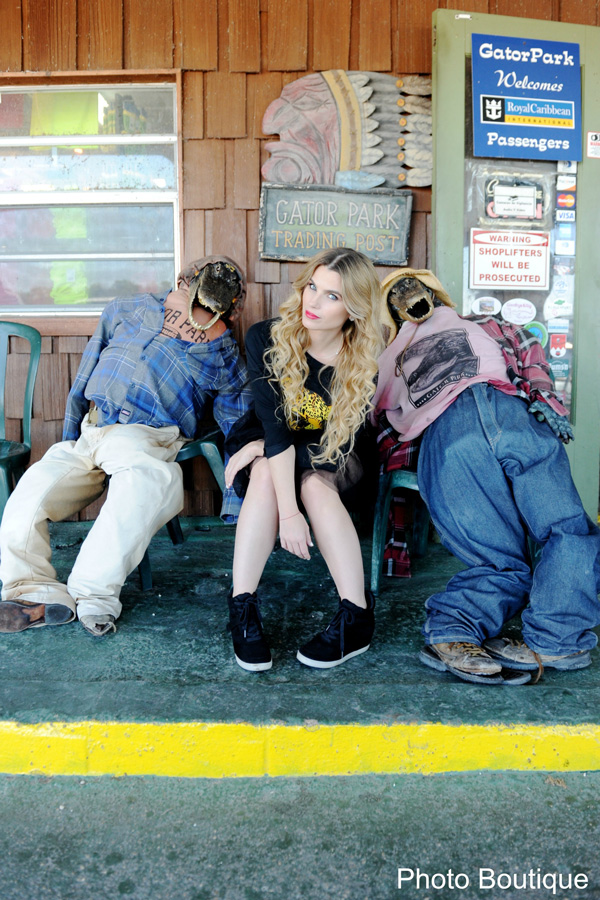 I used to only don sneakers to the gym — until sneaker wedges came in style. At, 5'4", I love finding footwear that can give me a bit of height while meshing comfort and good looks. While a dark palette dominated the style of sneaker wedges last season, spring is going to bring a bunch of fun bright hues (think sorbet and pastel). I recently found a pair of faded denim ones I can't wait to get my hands on. At the moment, I'm rocking my black high tops with lots of dresses and skirts.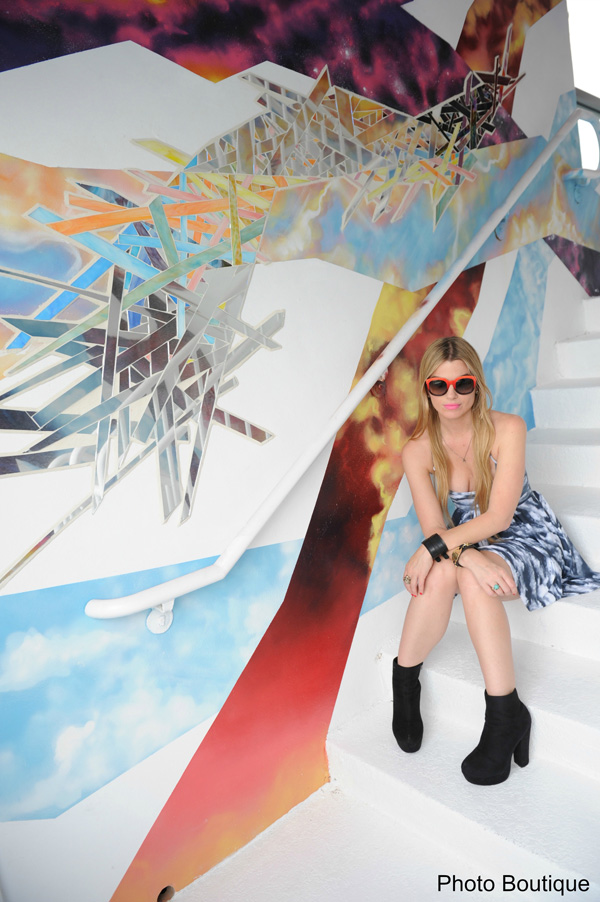 Shades with a "wow" factor are here to stay. Oversized big, round lenses and those with pops of color are a must. Eyewear can totally take a plain outfit and turn it statement making. Being part of Coach's Fall Sunwear 2012 campaign, I got to sport a few pairs and realized the power behind these accessories.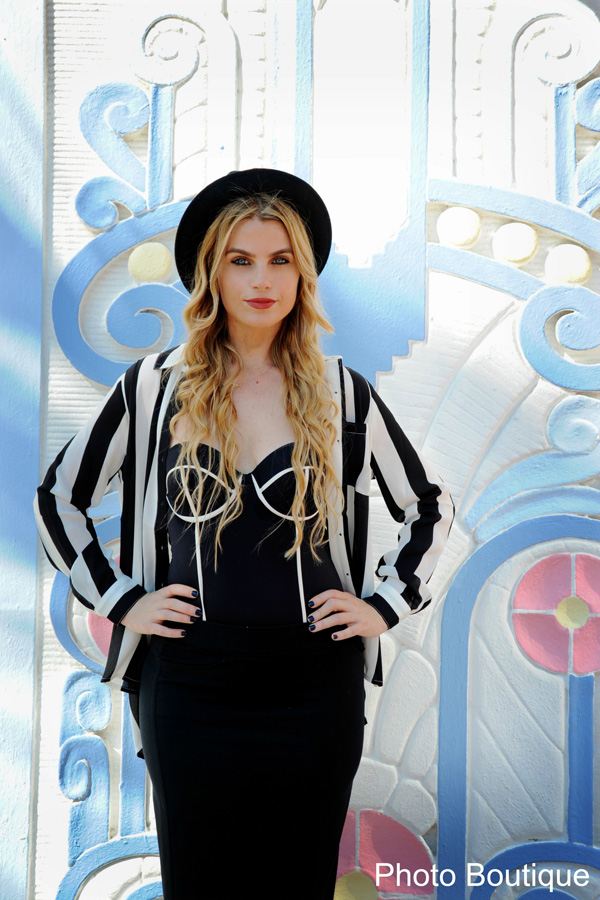 I've been stocking up on stripe tops for some time now and I'm so ecstatic I kept them all because it's one of the biggest trends for spring. They are going to be on anything from pant suits to skirts to jackets and accessories. I love how designers have been showing us that you can wear it from head to toe. Plus, stripes are known to have a slimming effect (talk about another reason to love this look).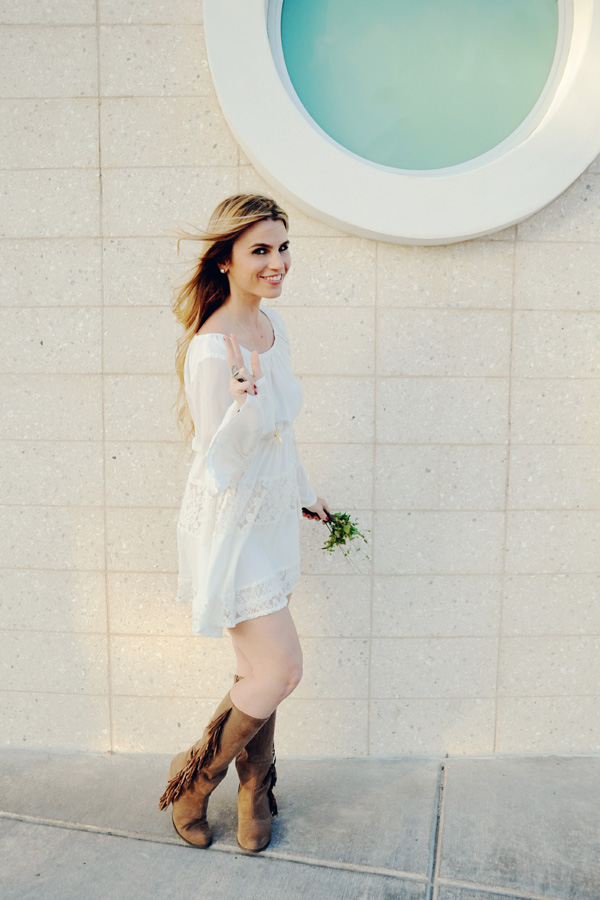 Being from Miami where it's summer all year-round, a lot of us tend to wear a lot of white. I think it just mentally cools us off. I'm excited that it's one must-have for the season. It looks modern, clean and great on everyone. Think crisp, chic blazer or a boho frock.
More spring style
Milly for Sperry Top-Sider: A fresh twist on classic style
Cheap thrills: Spring style finds for $25 or less
Joey Maalouf's tips to keeping Rachel Zoe Fashion Week fresh
Photo credits: Mayleen Gonzalez