We all love magazine subscriptions. It's a fun surprise every month, seeing who's on the cover, finding out about the latest trends and the juiciest gossip, reading a funny/inspiring/informative story. It's a small reminder to take a few minutes, curl up in your favorite chair with a tasty beverage, and amuse yourself.
Everybody wins with box subscriptions. For a fraction of the retail price, you get to try all kinds of fun things, and the companies have a way to market products to a targeted customer base that is likely to buy. It's a great way to test new products without a hefty investment. The downside? You might just find that everything you get is a must-have!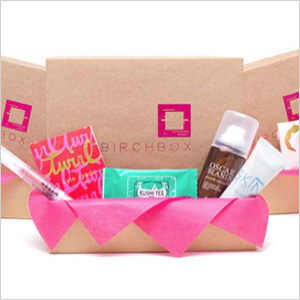 Birchbox — $10/month
If you like Sephora, you'll love Birchbox. This service was an instant success, delivering deluxe samples and even some full-size products from top beauty brands like Smashbox, Stila, NARS and Deborah Lippmann. Each month you get a beautifully wrapped box chock full of great cosmetic and skin care products.
Little Shop Artisan Box — $25-$50/month
This subscription box is a foodie's dream come true. Every foodie loves the thrill of some new taste experience with quality ingredients, intriguing flavors and gourmet preparation. This subscription service offers a wide variety including jams, cured meats, chocolates, coffee, baked goods and more so that your palate will never be bored.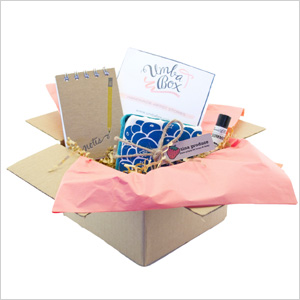 Umba Box — $25/month
If you're a fan of Etsy, you may have spent an hour or three clicking through all the handmade artisan fare available on the site. Umba curates a box every month with goods from favorite Etsy sellers with everything from candles to stationery to jewelry.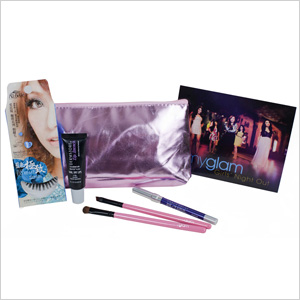 Ipsy — $10/month
Ipsy is along the same line as Birchbox, offering top brands in beauty with a mix of full size and deluxe sample sizes. Your monthly delivery comes packaged in a cute reusable glam bag.