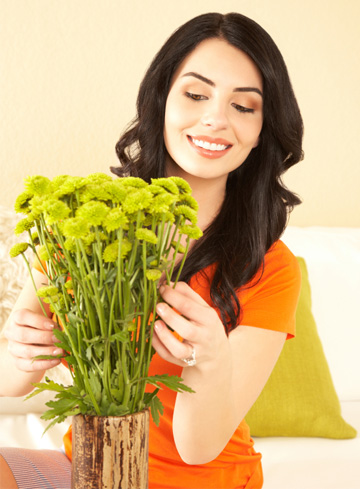 luxuries that won't break the bank
No dependents? Indulge with your tax return!
When I was a single lady, I felt really empowered when I bought something for myself. Sure, it's nice to be showered with presents from a significant other, but why wait for that to happen if you really want something? Here are some "luxury" indulgences that you can treat yourself to and not break the bank.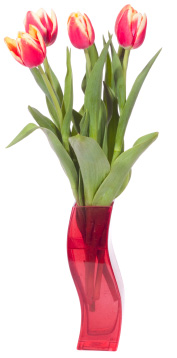 Flowers are a great accessory to any living space and make you feel all warm and cozy inside. Become a member at ProFlowers.com and have them randomly send you flowers on a monthly basis. How great would it be to get a surprise delivery at your door with a beautiful arrangement?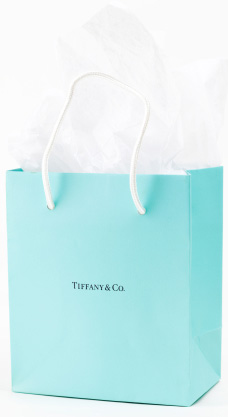 Tiffany's hosts a fundraiser around Mother's Day each year called Breakfast at Tiffany's. For a $50 donation, you get the Blue Box with a surprise Tiffany item -- and your money goes to charity! Look at that -- an indulgence you don't have to feel guilty about.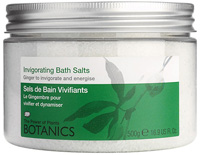 Boots is the United Kingdom's leading health and beauty brand with products also available in the U.S. They have the perfect treats to indulge in. Give yourself a DIY spa facial with Boots No7 Purifying Sauna Mask and give unbalanced skin a helping hand with this gentle exfoliating thermal mask. It heats up on contact with water to open pores and draw out impurities in the skin. Put one on and hop into a bath complete with Boots Botanics Invigorating Salts and use Boots Botanics Cleansing Body Scrub to stimulate the skin and draw out impurities.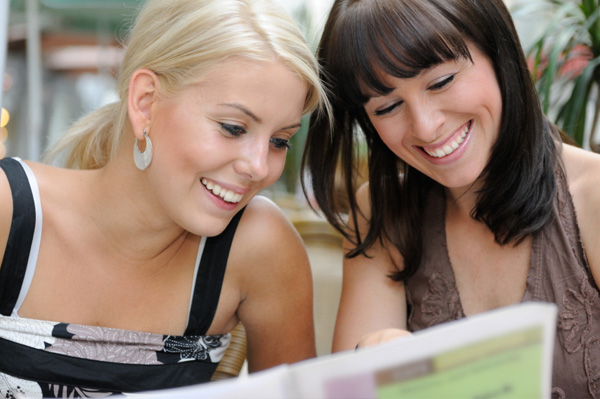 Food! Always treat yourself to a yummy meal by yourself or with some friends. Rumor has it that Philippe Chow has a pre-fix $20 lunch special from 12 p.m. - 4 p.m. Deeeelish!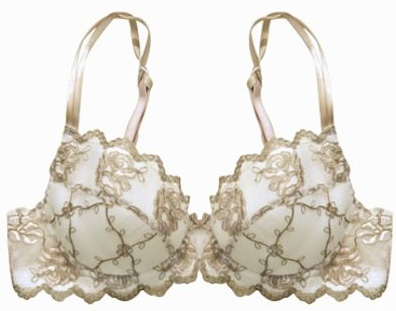 Finally, why not look sexy for yourself? Buy some risque (or not) lingerie and waltz all around your pad while wearing it. Try anything by La Verite lingerie! Made in France, La Verite uses only the finest of French fabrics and materials and is available online or at the flagship store on the Upper East Side in Manhattan. Their philosophy is simple and sums up the whole reason for this article:
If you feel pretty on the inside, you will project beauty to the world!
Tell us
So now, to all you single rock stars out there: I want to know, what do you splurge on?!
More tips for the single lady
How to cast your boyfriend
Online dating profile red flags
Top dating lessons you need now