Steal The Look From Fall Fashion Week
Most of us can't afford a complete designer wardrobe, but that doesn't mean we can't steal the look from some of our favorite designers. With New York Fashion Week for fall 2012 behind us, let's take a look back at some of the hottest trends and find out how to get these designer looks for less.
(page 2 of 2)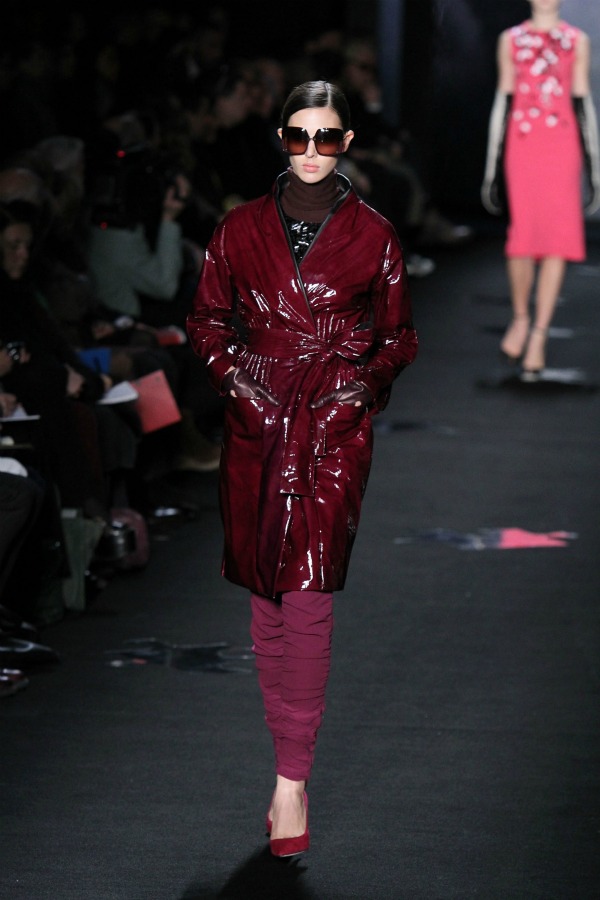 Shades of red
Diane von Furstenberg was just one of the many designers who featured deep shades of red. To get this look, slip on a red trench ($98 at Gap) with a pair of red leggings in a slightly different shade. Add a pair of oversized red sunglasses ($24 at Kohl's), and finish off the look with your favorite red pumps.
Diane von Furstenberg Runway at Mercedes-Benz Fashion Week - Fall 2012 (Image credit: WENN)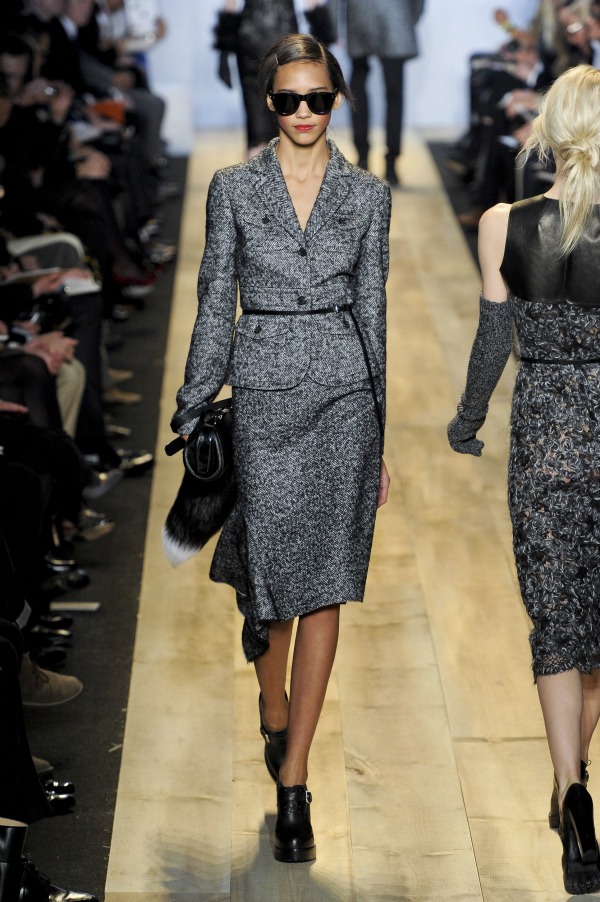 The perfect suit
We saw suits in all colors on the runways at New York Fashion Week. The common theme among them was a feminine cut with a knee-length skirt. If you are looking for the perfect suit, we love Tahari Arthur S. Levine boucle skirt suit, which is half price right now at Lord & Taylor.
Michael Kors Runway at Mercedes-Benz Fashion Week - Fall 2012 (Image credit: WENN)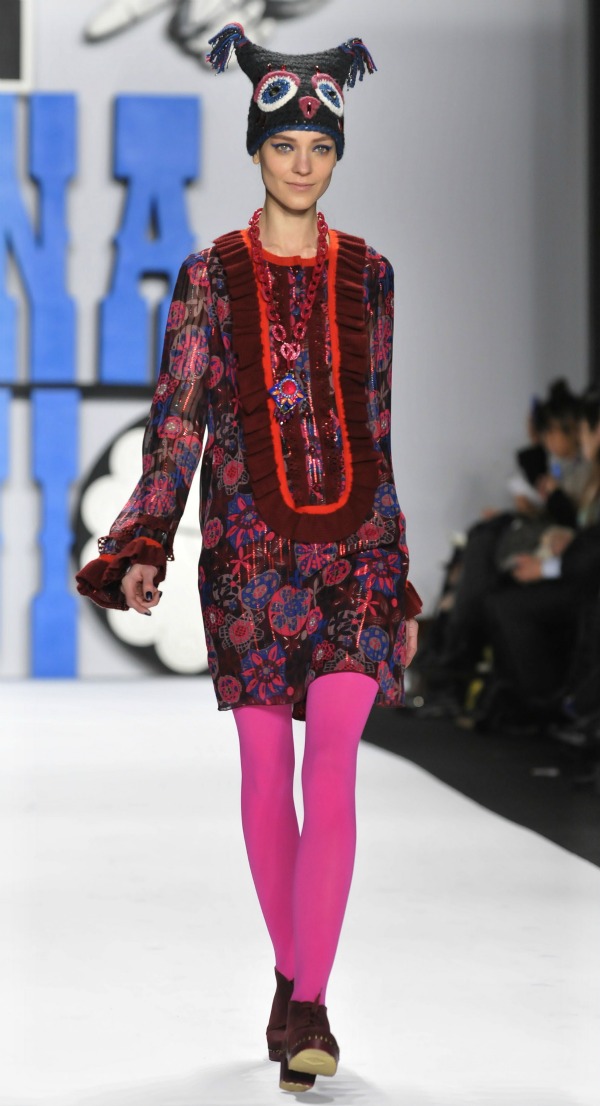 Pops of neon
Unexpected pops of neon color lit up the runways at Fashion Week like these hot pink tights seen at the Anna Sui show. Tights are a cheap way to take any outfit from ordinary to extraordinary. You can get neon tights at most major department stores and boutique shops. We found these bright pink tights online at Topshop for just $8.
Anna Sui Runway at Mercedes-Benz Fashion Week - Fall 2012 (Image credit: WENN)