Favorite Looks From Fashion Week
Now that Mercedes-Benz Fashion Week is over in New York, let's take a look back at the hottest trends. While some Fashion Week trends are strictly for the runway, these fall 2012 looks are actually wearable if you pick the right pieces.
(page 7 of 7)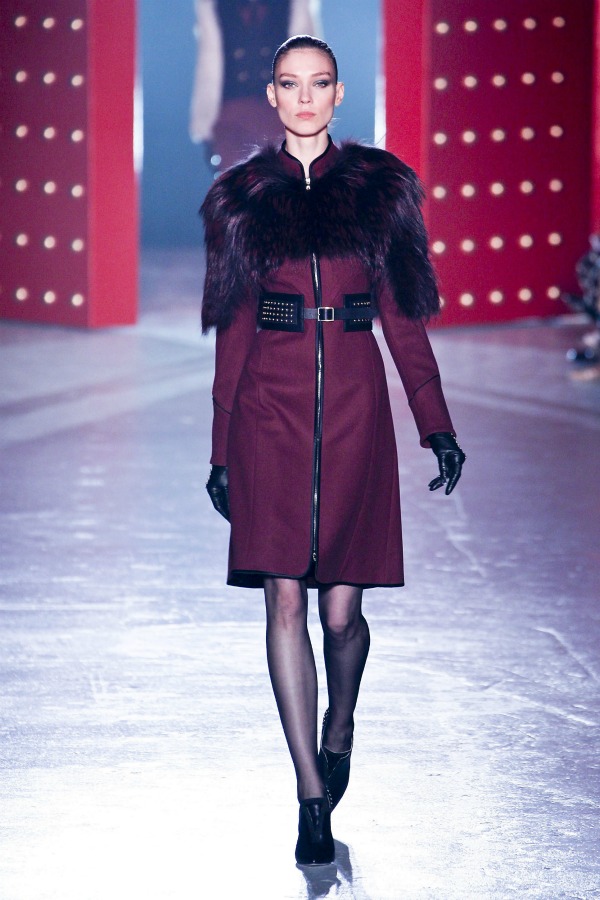 Deep shades of red
Deep red and burgundy were hot color choices at New York Fashion Week. Even some designers who used primarily black and gray threw in various shades of red along the way.
Jason Wu Runway at Mercedes-Benz Fashion Week - Fall 2012 (Image credit: WENN)